Pond Dredge Williamston, Michigan, Ingham County
This is one of the oldest ponds pond perfection has ever cleaned out. It had about 8' of muck and silt in the bottom. Home owners said the pond was dug over 50 years ago.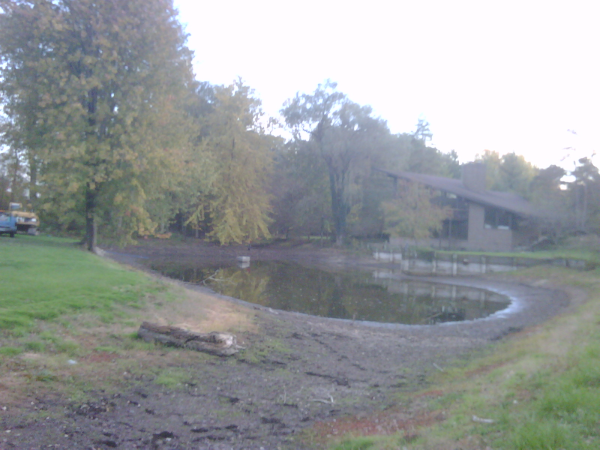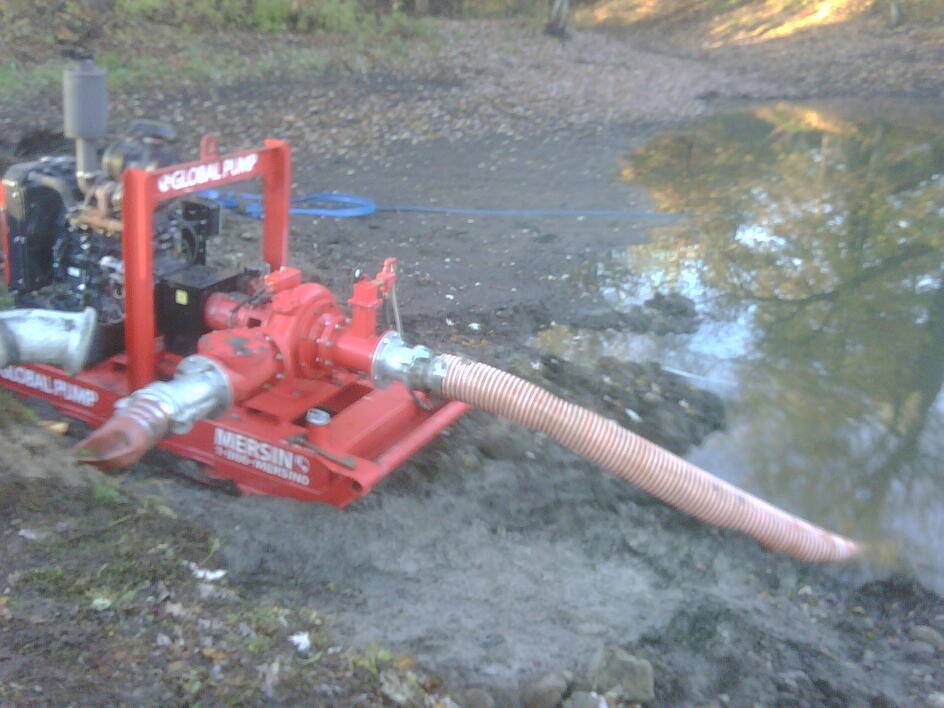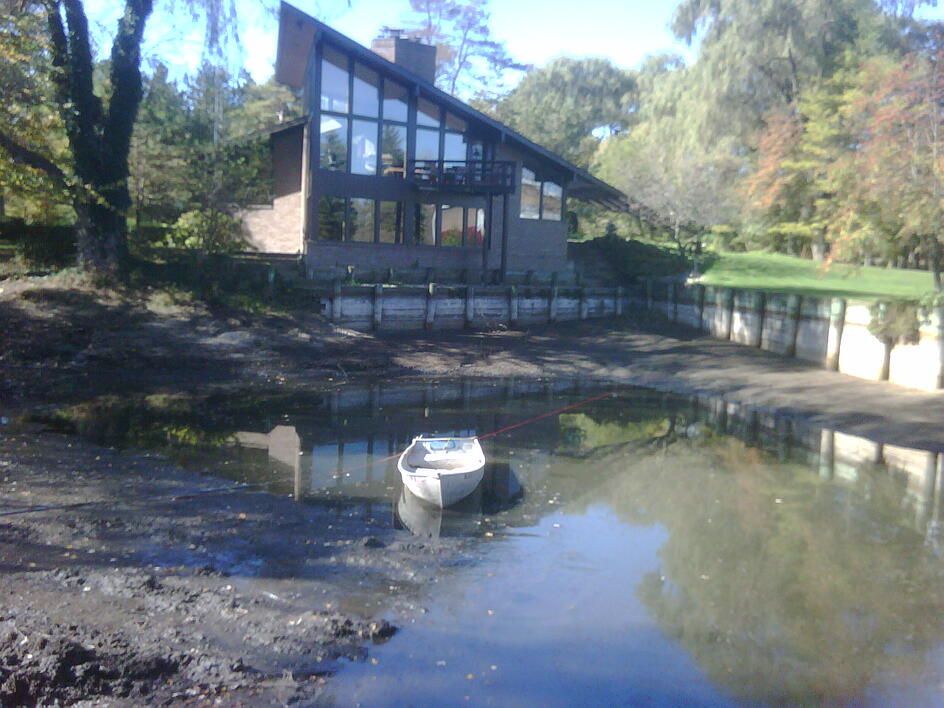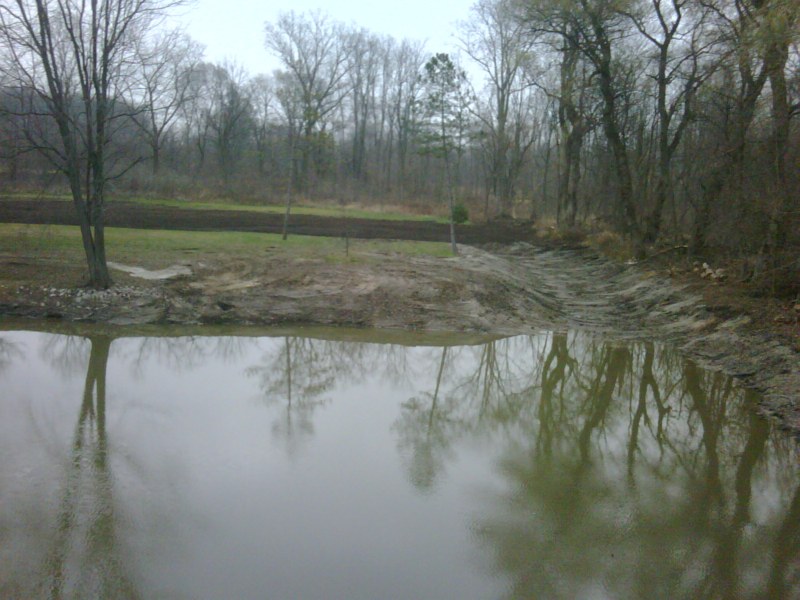 This is one area of the pond that has a large ditch. We will fill in this half of ditch and clean out the other.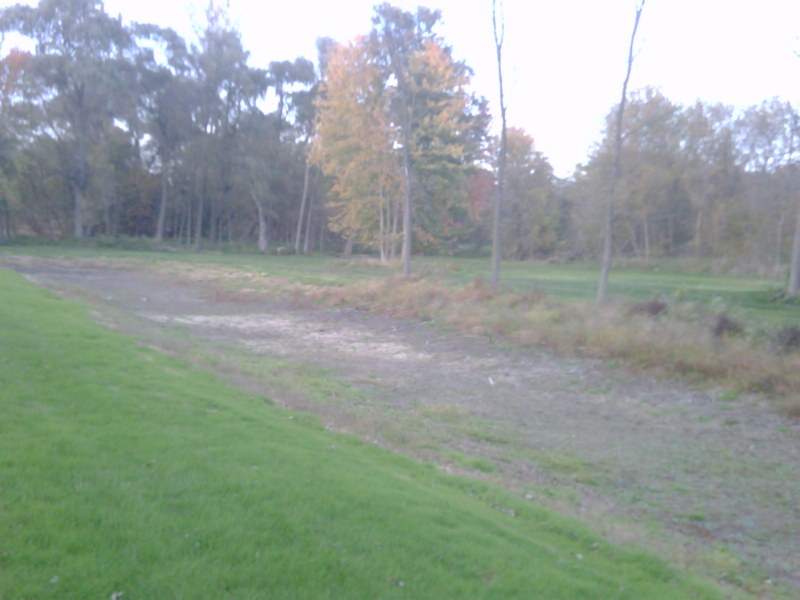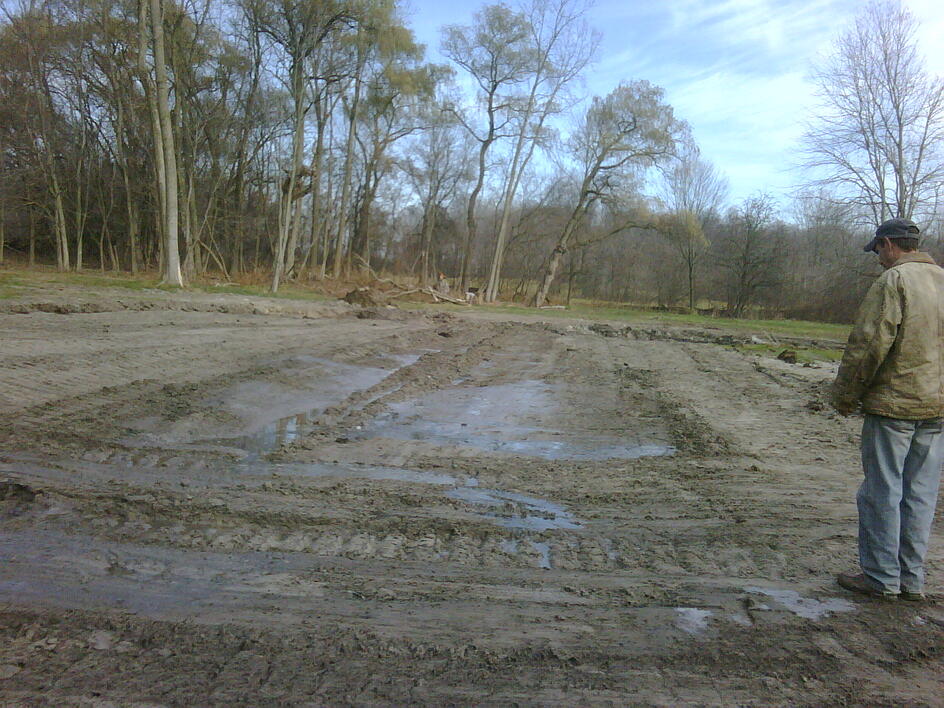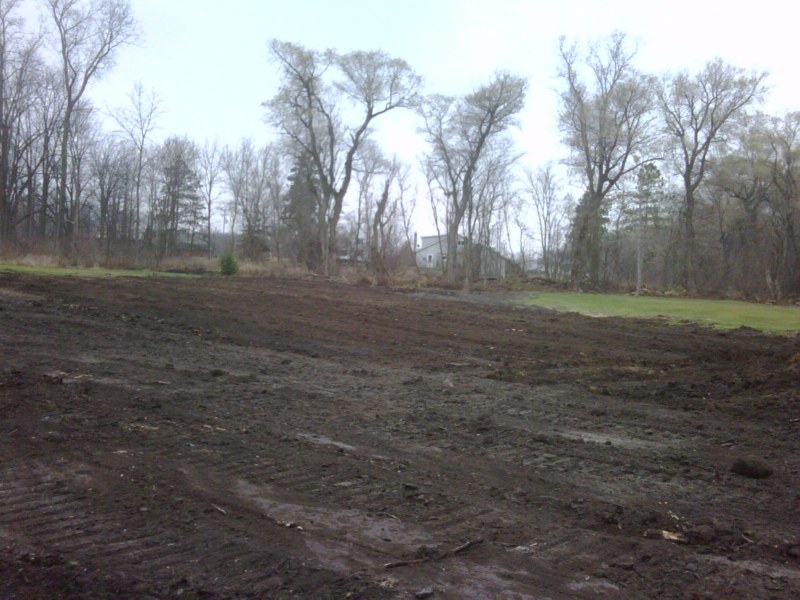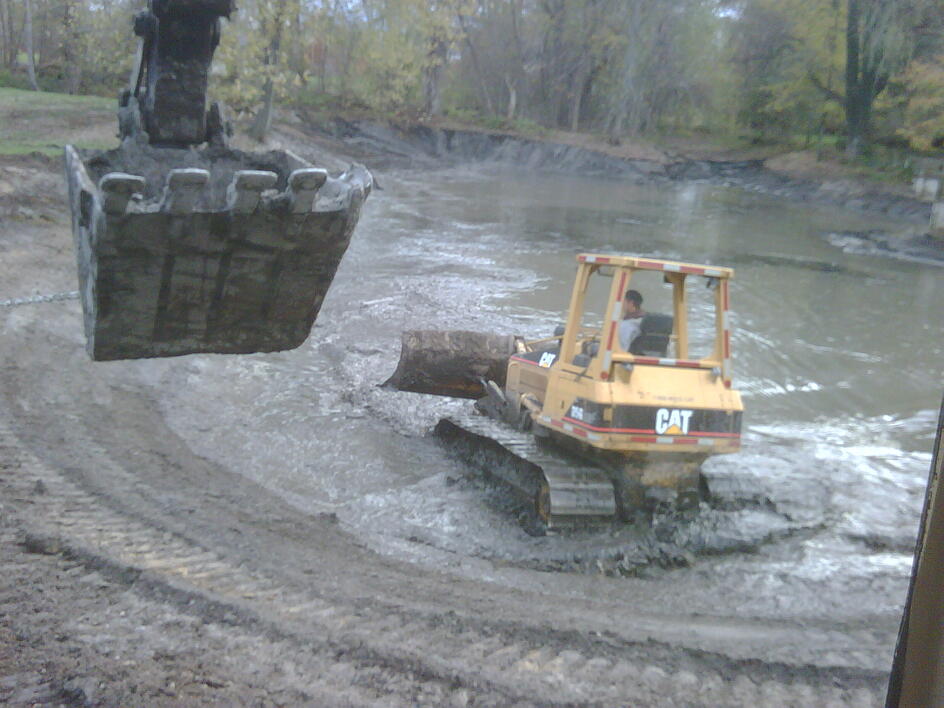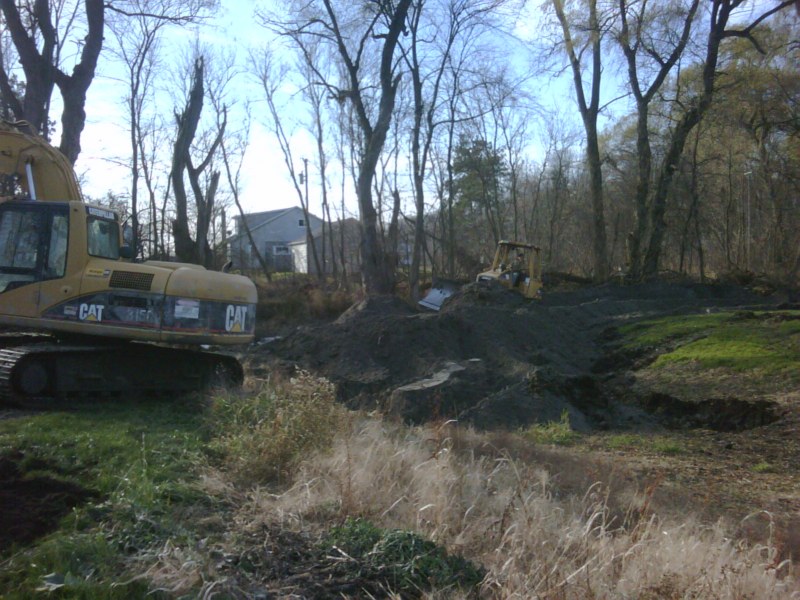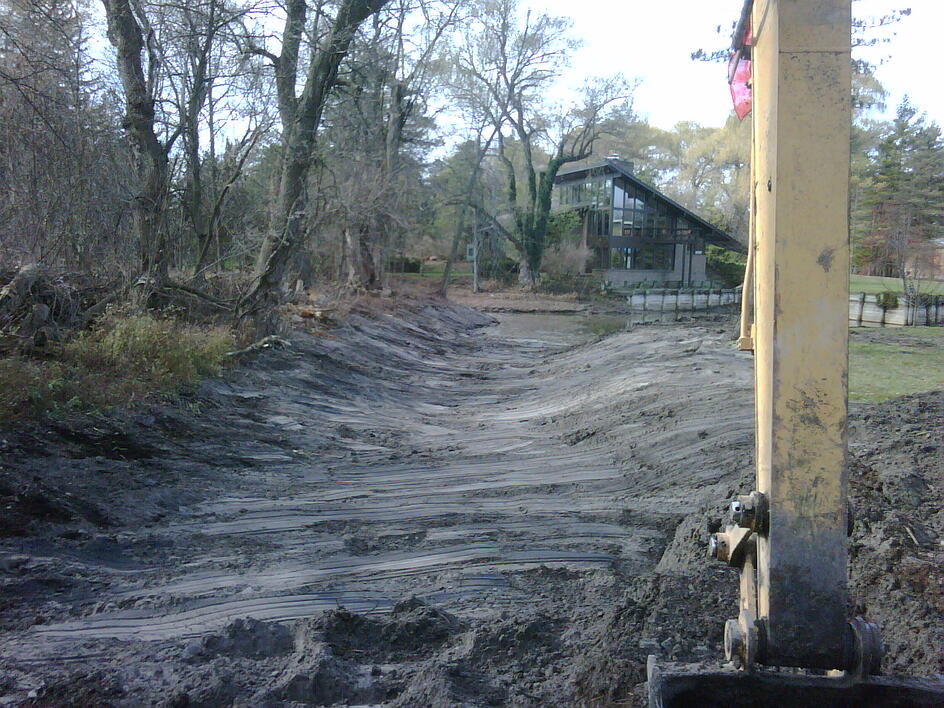 We had to rent a pump from our friends at Mercino dewatering becouse ours was in shop.