Our Employees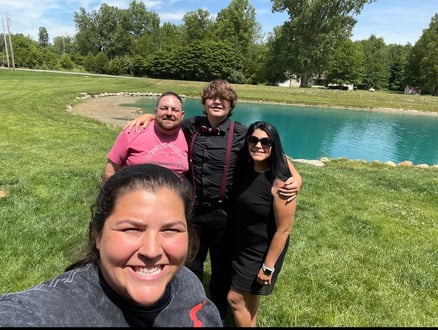 Owner: Scott Schlicht, started the pond digging business in 2006. He has grown and excelled in this line of work over the years. He has an amazing wife, 2 kids, and 2 Great Danes named Hank & Oakley. He spends his free time with family and friends. He enjoys camping, hunting, fishing, and jet skiing. Scott owns several Harley's, he and his wife love to go out riding.
Owner: Joslynn Schlicht, has been supporting Scott and the business since the start. She loves spending time with her kids and her dogs. She does purchasing and organizes all the leads we get.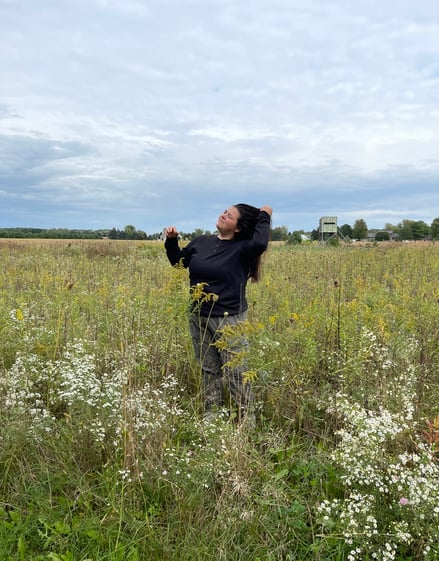 Office Manager/Scheduling/Marketing: Ralynn Lucio, has been with the company 4 years. She over sees all the office work and sets up our weekly schedule and tells the guys where they need to be. Ralynn enjoys spending time with family and friends.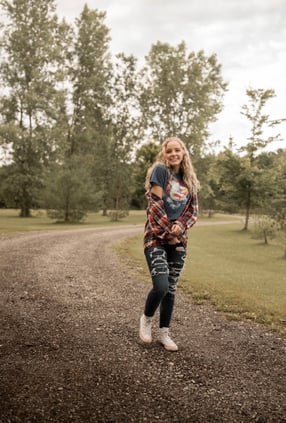 County, Township and EGLE Permits: Payge Atwell, stays in contact with the County, Township, and EGLE to make sure we are getting permits back as soon as possible, so we can get out to dig as soon as possible. When she's not at work she likes to hangout with friends, go up north and spend time with her family.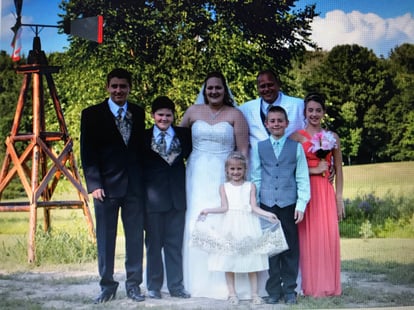 Salesman: Dave Lash, has been with Schlicht Ponds for many years. He is very knowledgeable in all things ponds and is the right man for any job. He has 5 kids and an amazing wife. In his free time, Dave loves to hunt, go boating, ride four wheelers and spend time with his family.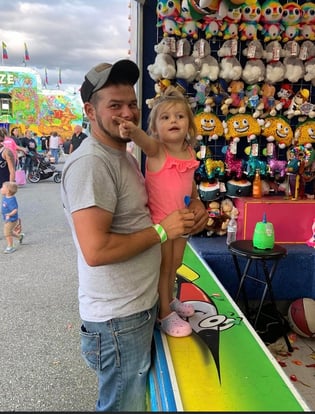 Truck Driver & Equipment Operator: Shane Heckman, has been with us for 9 years. He is our #1 go to pond digger. He is a proud father of 1 and enjoys spending time with family. He likes riding his razor and going up north with friends and family.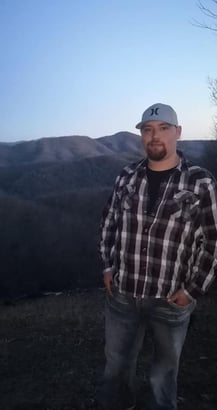 Operator: Andy McMillian, has been with us for the last 8 years. He enjoys spending time with his friends and working. You can find Andy doing anything the boss or homeowner asks him.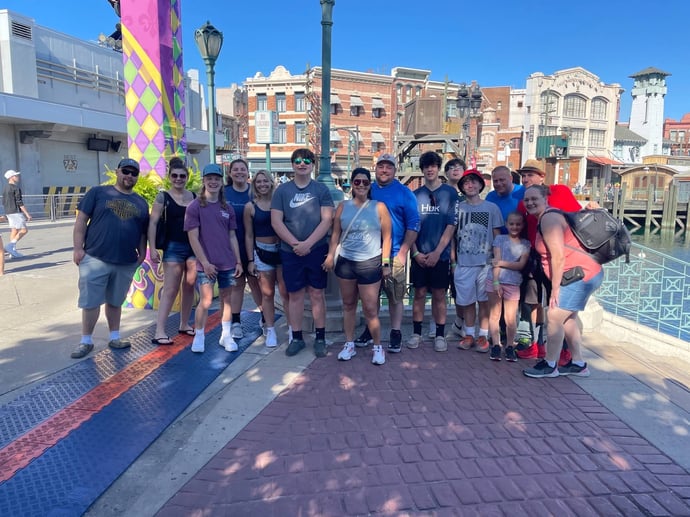 Thank you from the Schlicht Ponds Team!