Oakland TWP, MI Pond Digging
THIS POND IN OAKLAND TWP TOOK OVER A MONTH TO FINISH. IT WAS BUILT NEXT TO A SEASONAL CREEK AND TOOK A LONG TIME TO GET PERMITS FROM MDEQ.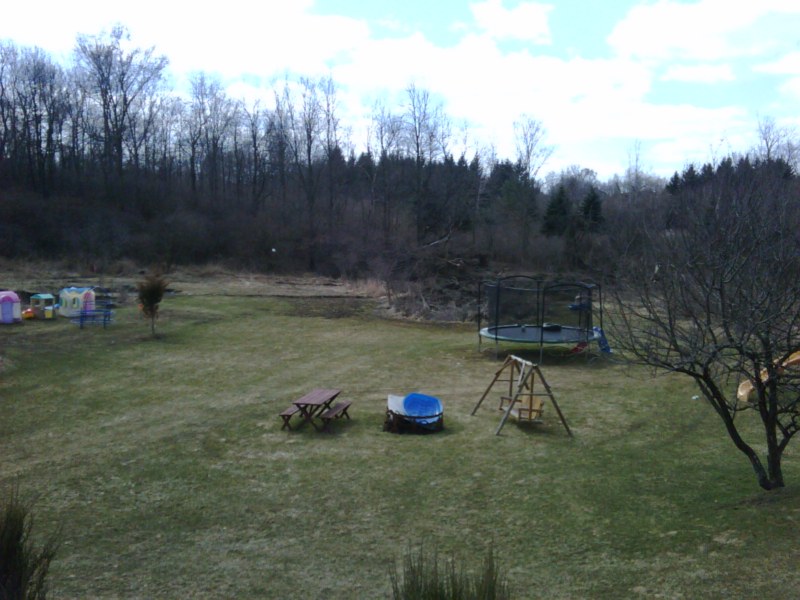 THE POND EXCAVATING HERE HAD A SPRING RUNNING THROUGH IT ALL YEAR LONG.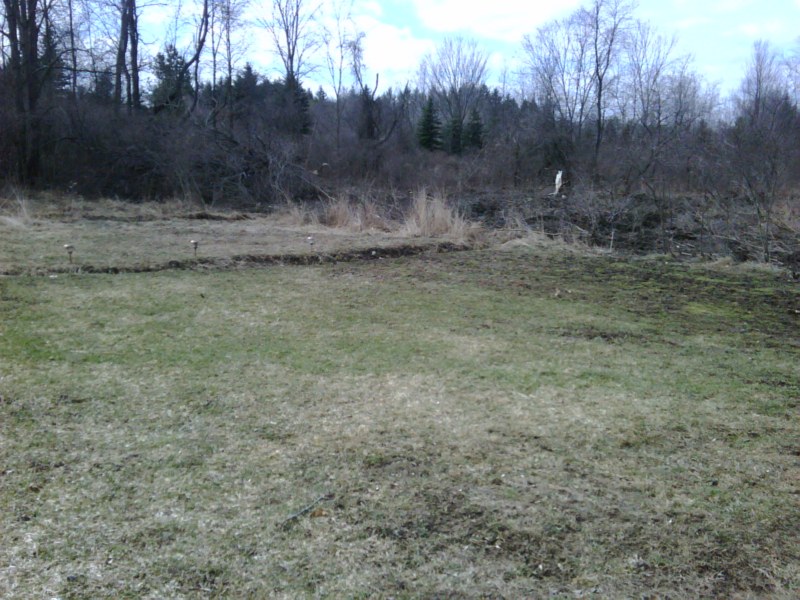 ALL THE SPOILS HAD TO GO UP INTO A HIGHER LAVEL OF THE CUSTOMERS YARD. POND EXCAVATING OAKLAND MICHIGAN.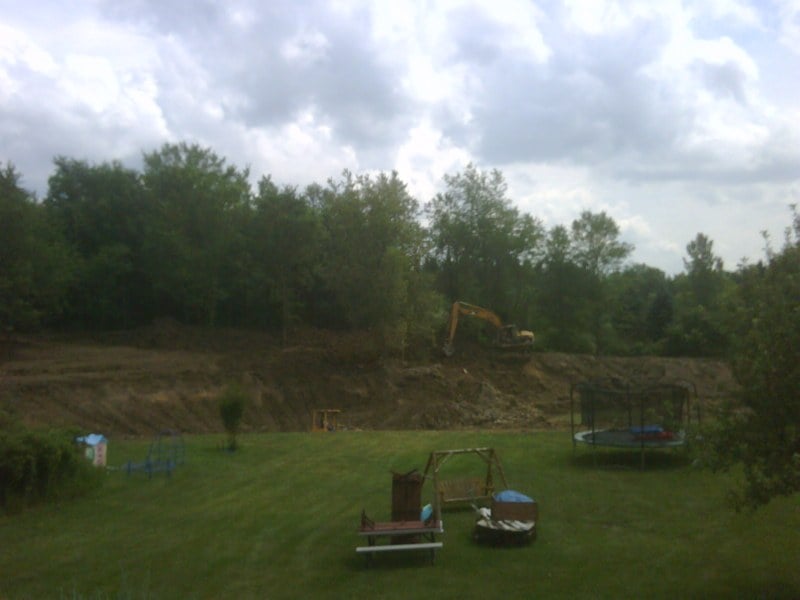 THE POND WATER HAS A NEATRAL BLUE COLOR TO IT FROM THE FRESH SPRING WATER. POND EXCAVATING OAKLAND MI.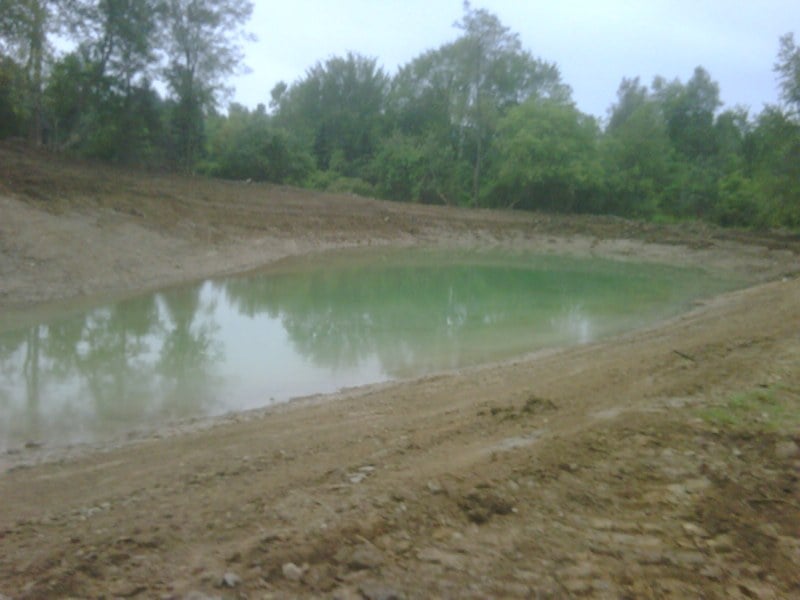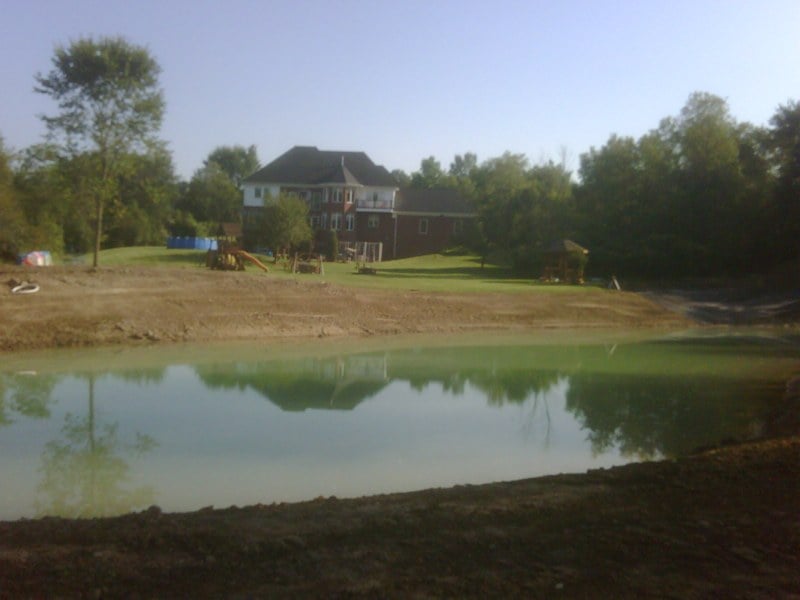 THE BEACH WAS INSTALLED UPON COMPLETION OF THE POND. A FABRIC WAS PUT UNDER THE SAND TO KEEP OUT WEEDS. POND CONSTRUCTION OAKLAND TOWNSHIP MICHIGAN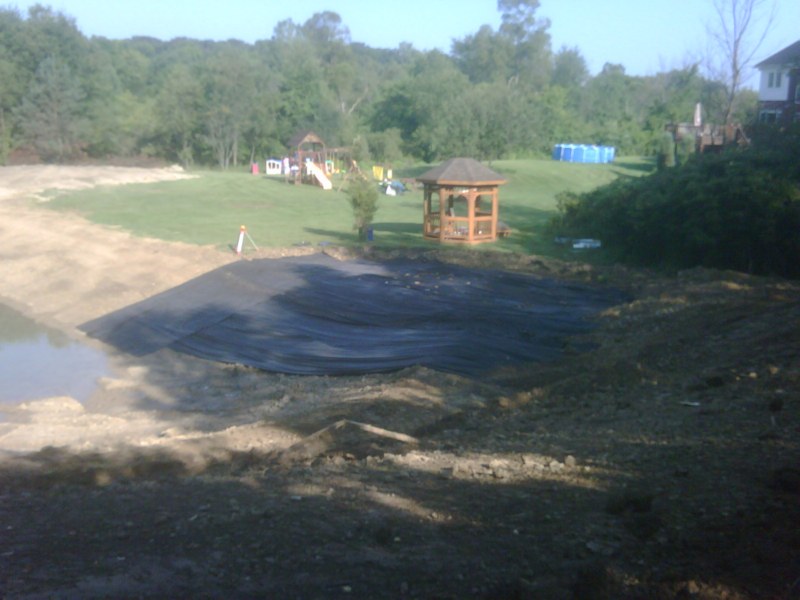 A RETAINING WALL WAS ALSO NEEDED. OAKLAN TOWNSHIP POND DIGGING.