Frankenmuth MI Pond Digging
Removed peninsula and cleaned entire pond out that was over 30 years old. Making renovations to overflow tube.
WE STARTED THE PROJECT IN FEBUARY. SNOW AND ICE IS NO PROBLEM FOR THESE SKILLED EXCAVATORS.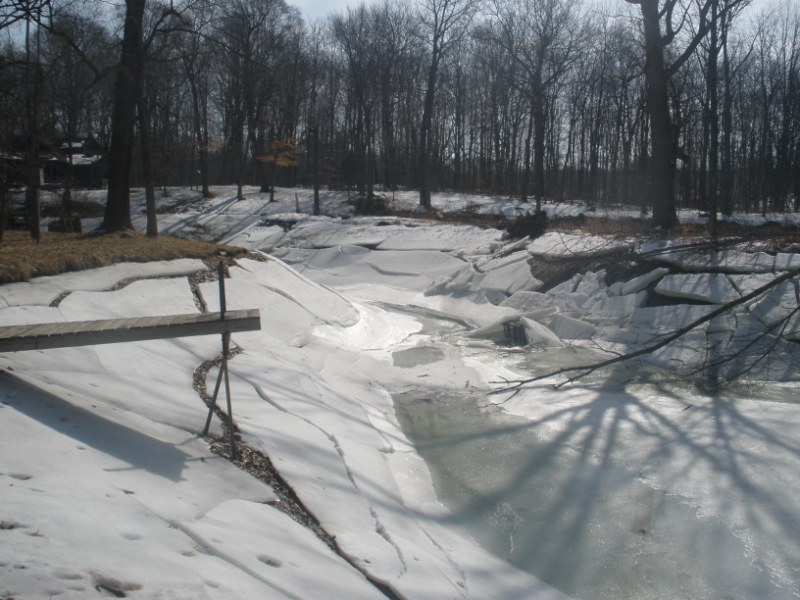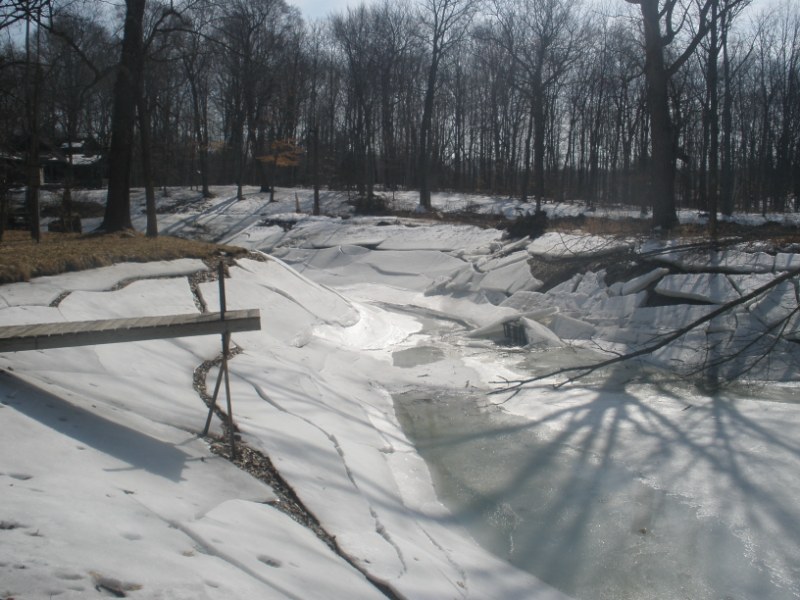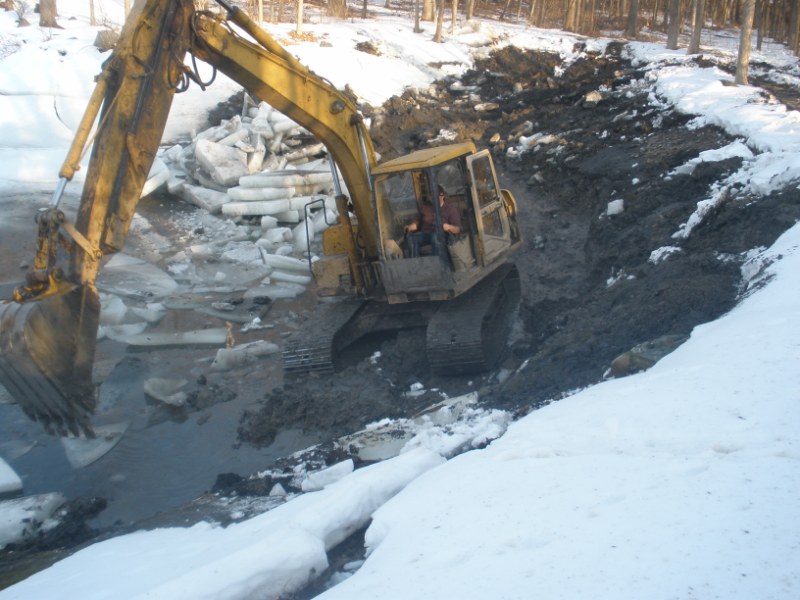 OVER 50 TREE'S WERE ALSO REMOVED FOR EXCAVATION OF POND.
THE MUCH WAS REMOVED AND GRADE WAS TAKEN DOWN TO ORIGINAL GRAVEL BOTTUM.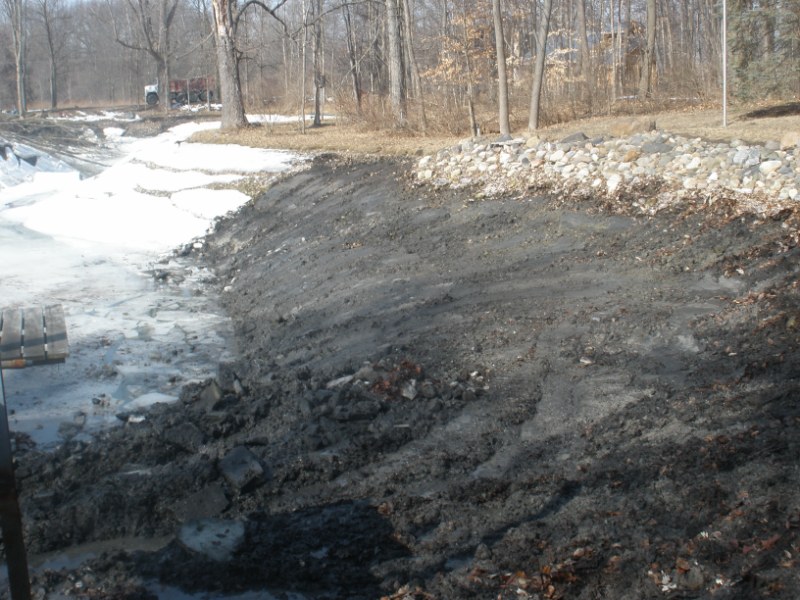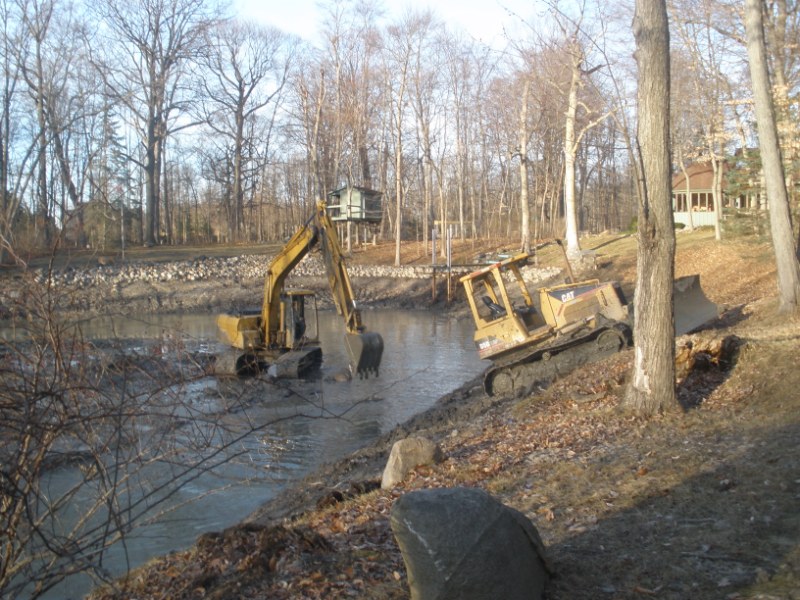 WE TOOK THE PENINSULA DOWN APPROX 8 FEET.