Canton, MI Pond Digging
This is two separate ponds joined with an overflow tube, separated by a damn. Muskrats began boring holes in damn and it began failling, and letting water through. We went in and made improvements to the damn and added a much larger overflow tube

This is two separate ponds joined with an overflow tube, separated by a damn. Muskrats began boring holes in damn and it began failling, and letting water through. We went in and made improvements to the damn and added a much larger overflow tube.
Upon completion of pond damn stram was laid for erosion control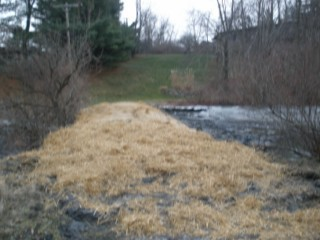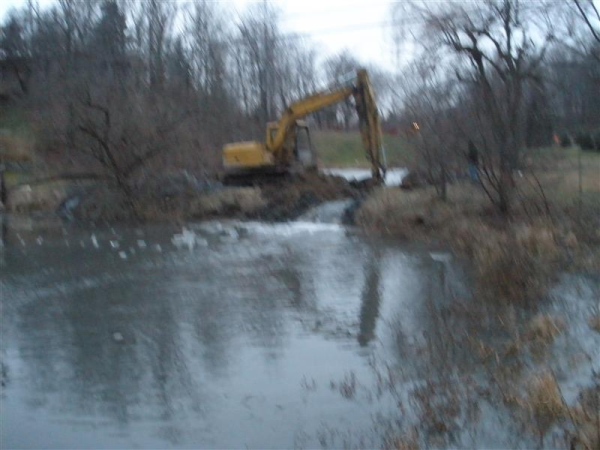 Some water was loss during repair of pond damn.