Large Pond We Built in Ann Arbor in 2011
We had to remove a few hundred tree's, before we could start this pond.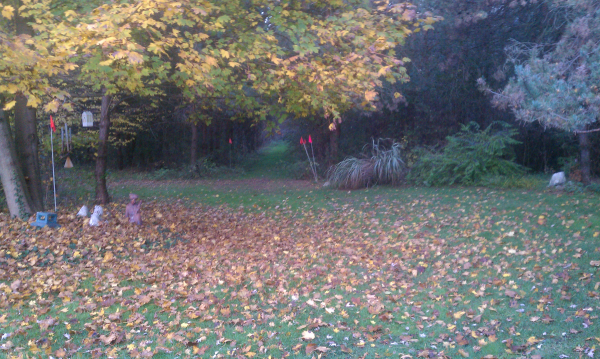 This will be the only tree left for shade next to the pond towards the house.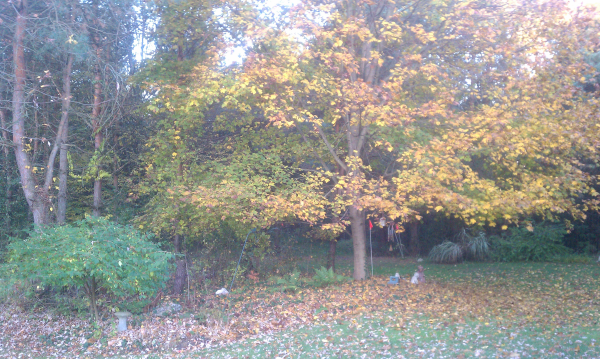 These tree's were planted in perfect rows at some time.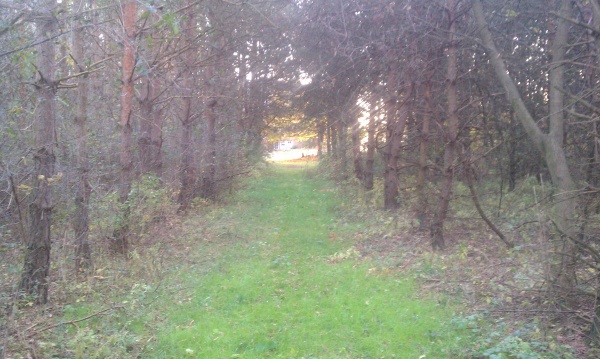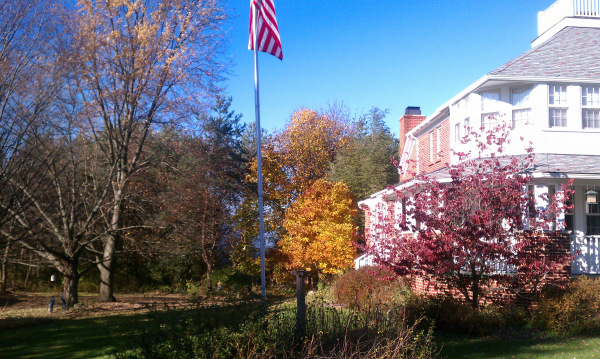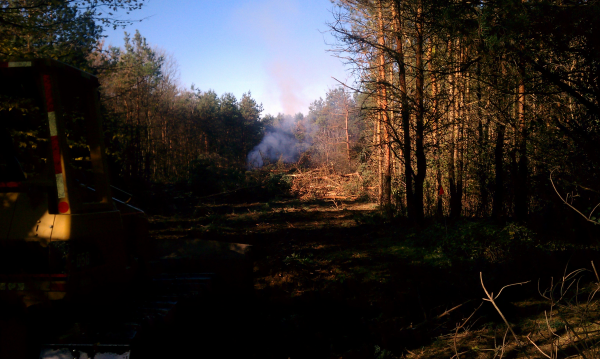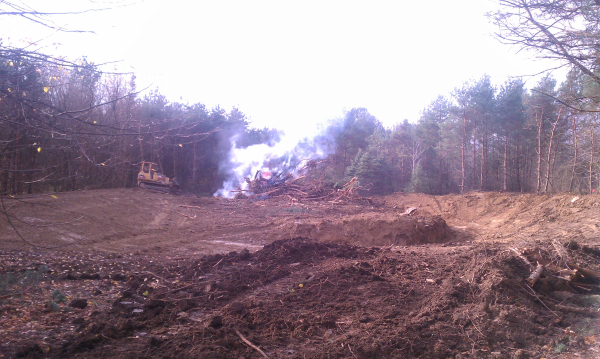 In this rural part of Ann Arbor we can just burn the tree's.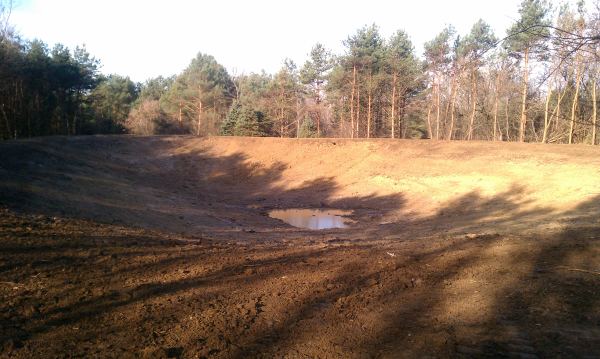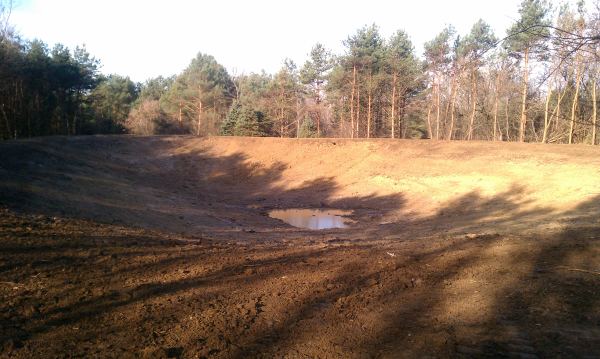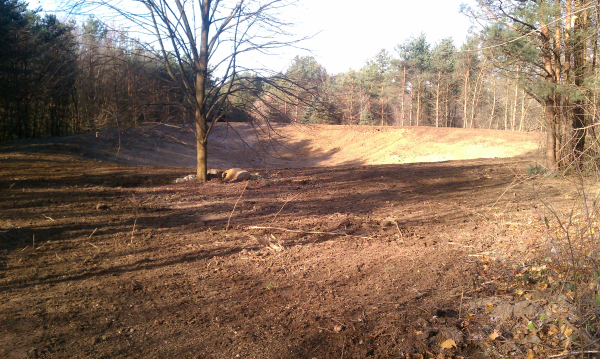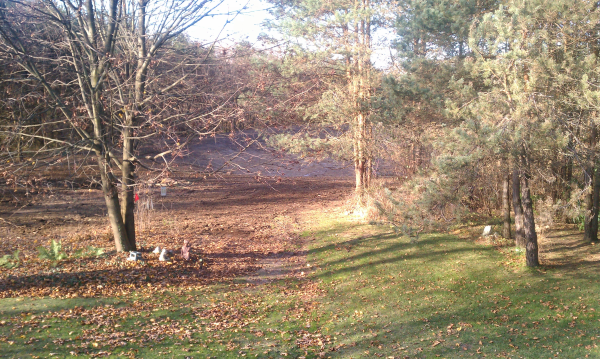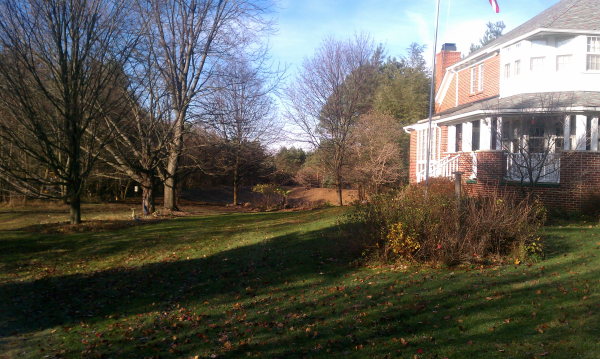 Finished pictures coming in Spring when snow melts and spring rain fills this beautiful pond up.