Brooklyn, Michigan Hillan Lake Association Canal Dredging
Here is a system of canals at Hillan Lake, a home association in Brooklyn, Michigan. We removed 8500 yards of built up sediment.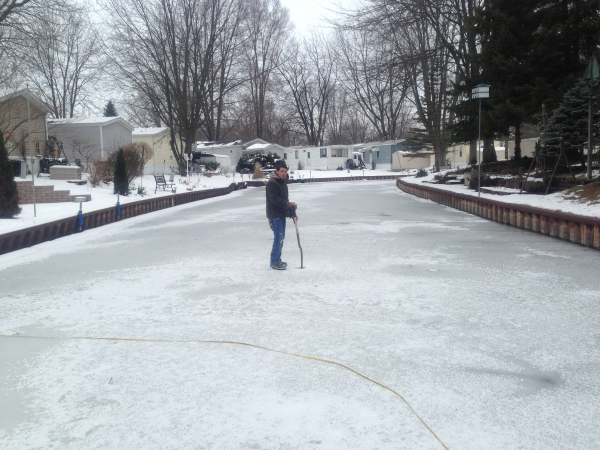 Here you can see we measured and bid the job in the winter of 2013.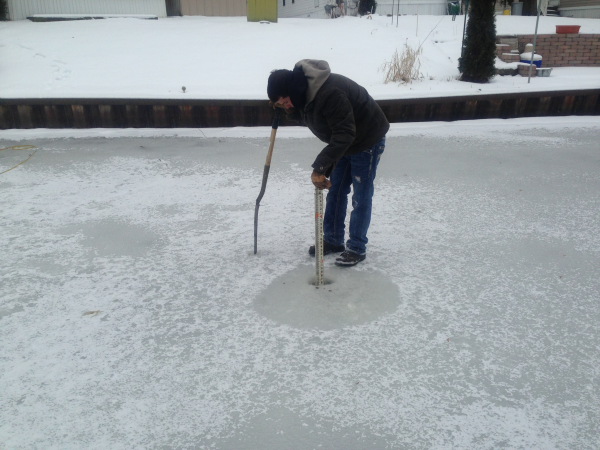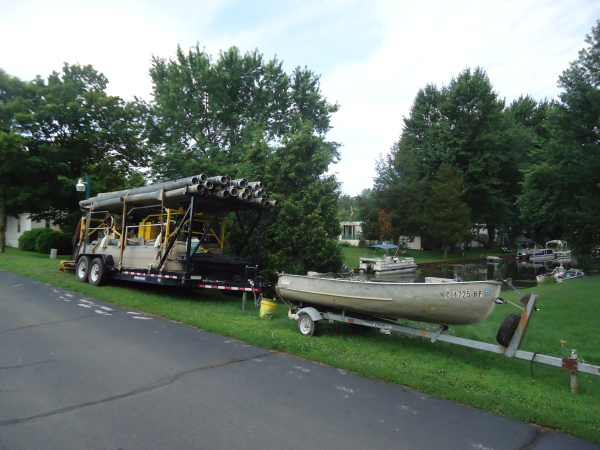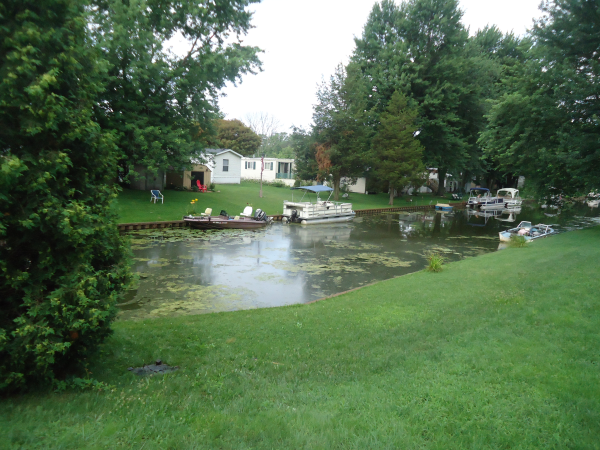 This is the spoil area. We will pump all the muck here.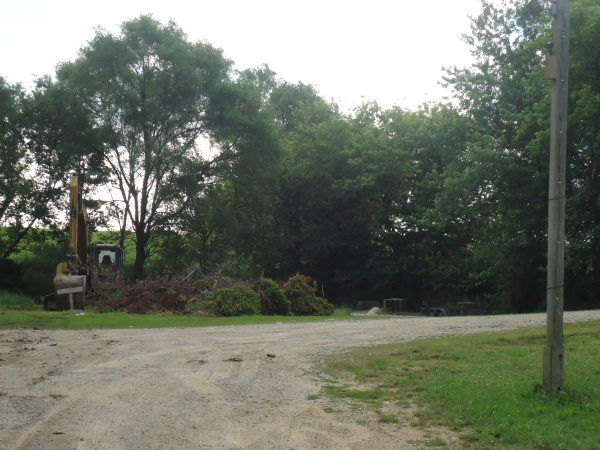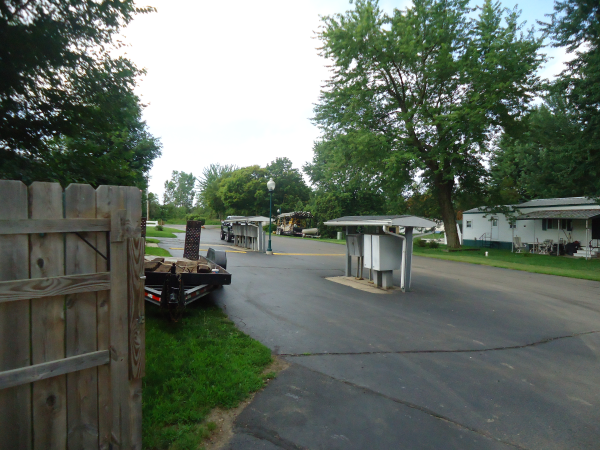 The discharge pipe has to cross the road, so we built a bridge.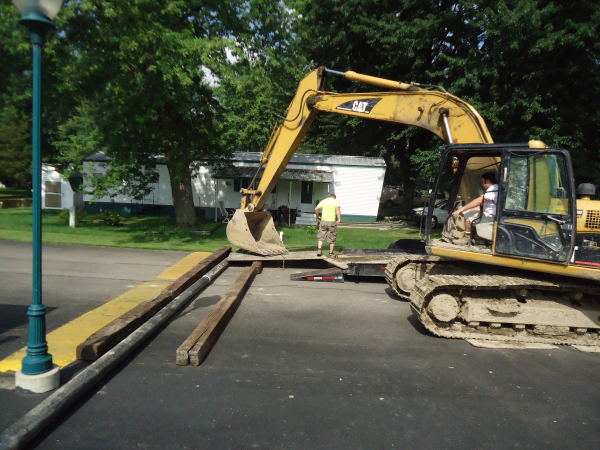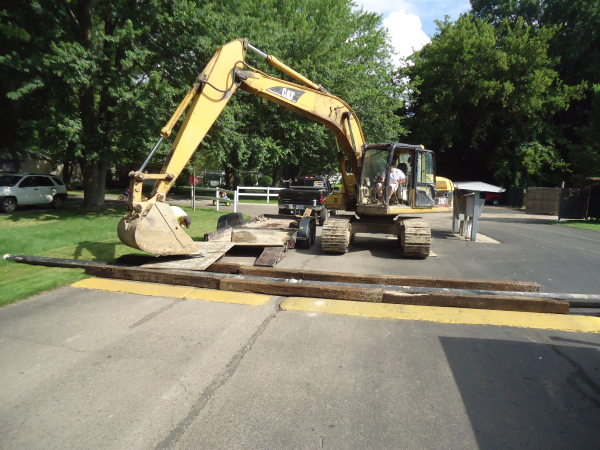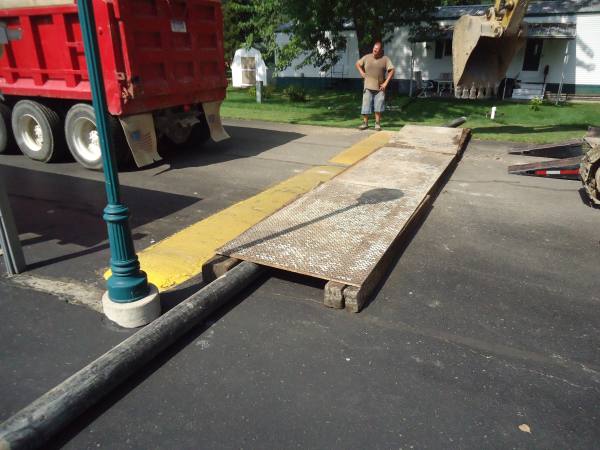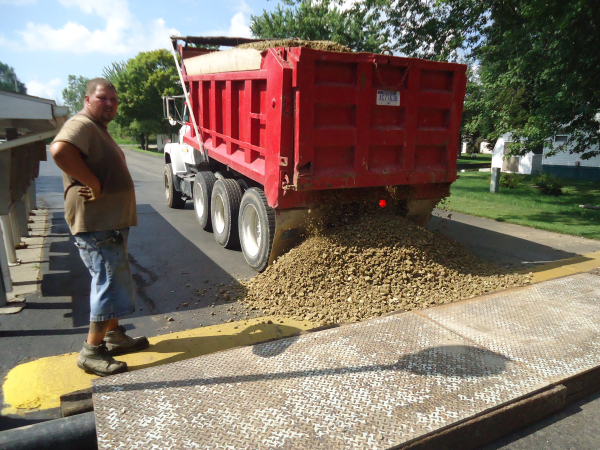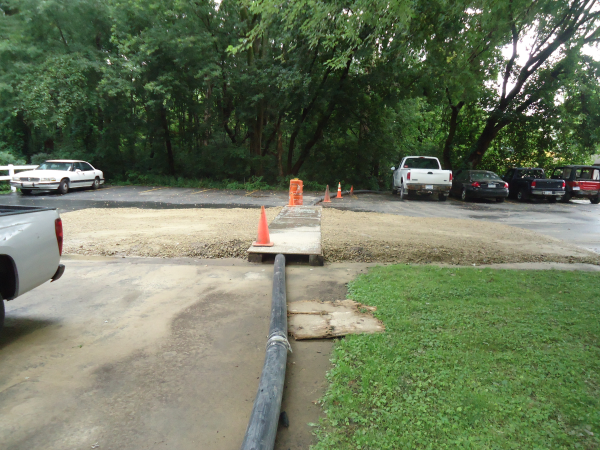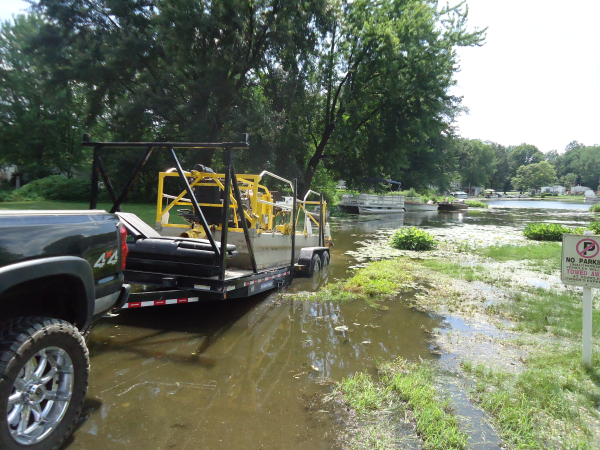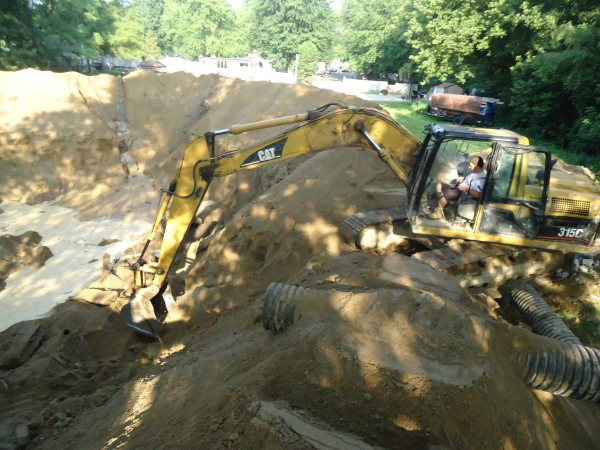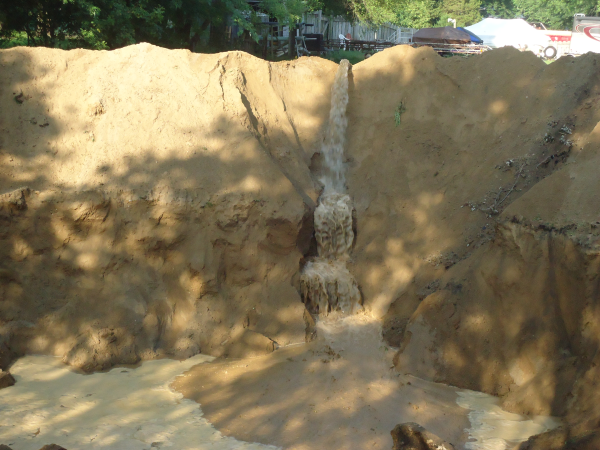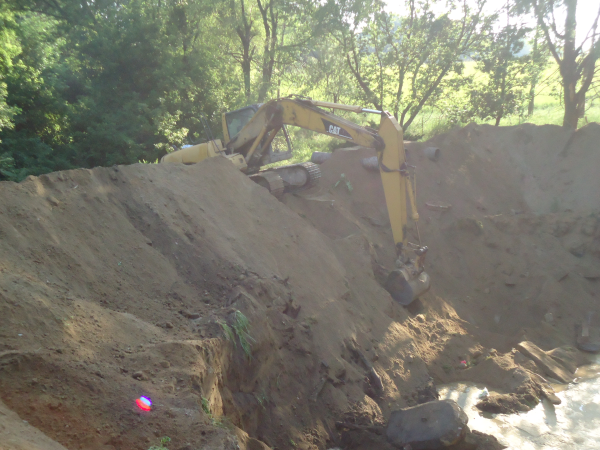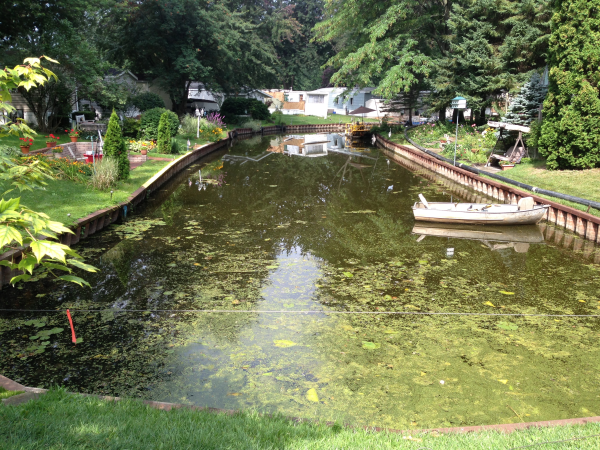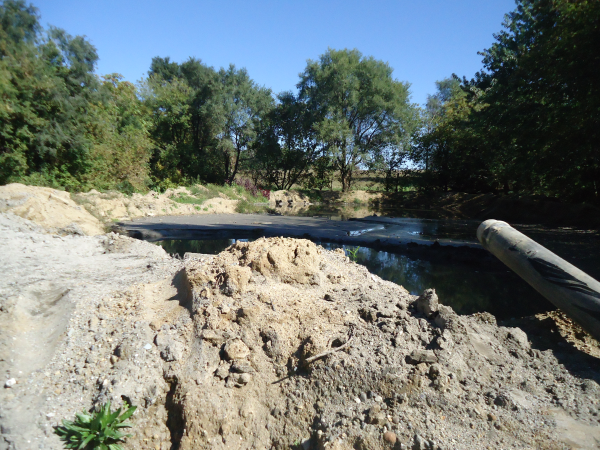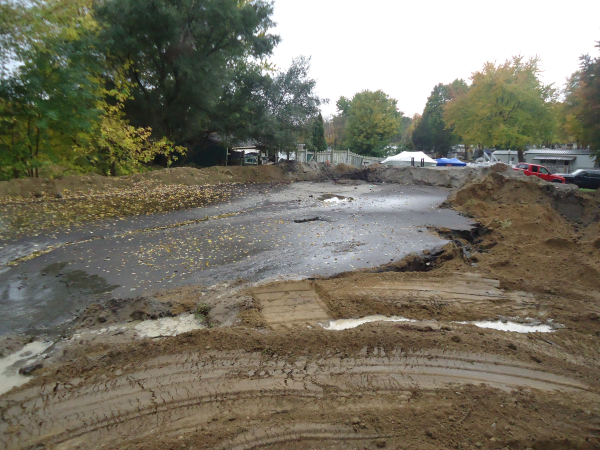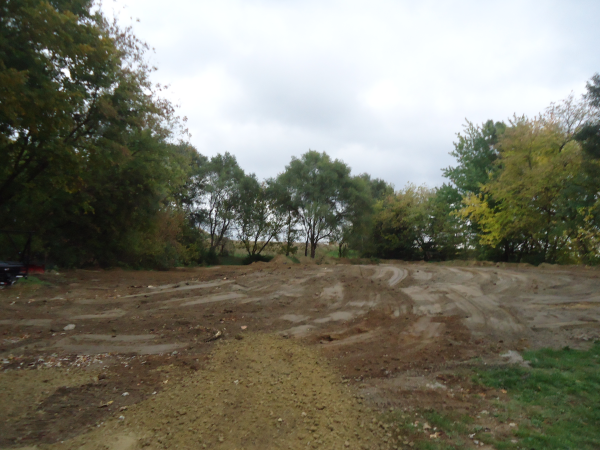 Here is a small portion of some of the garbage that had got stuck in our cutter head.