Saginaw Michigan Pond Contractor
Here is a small pond we constructed in Saginaw, Michigan.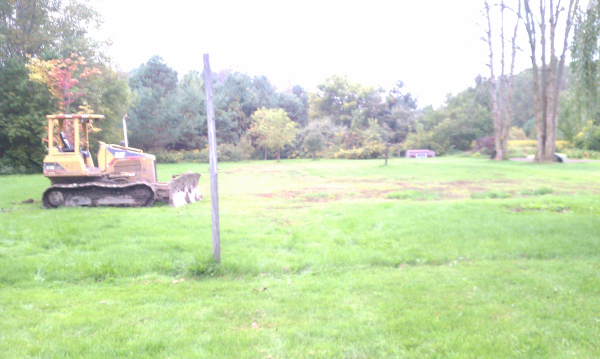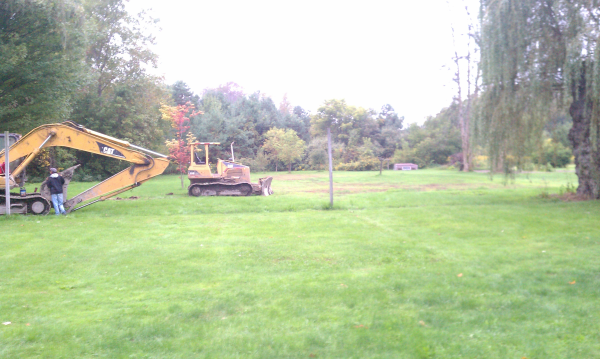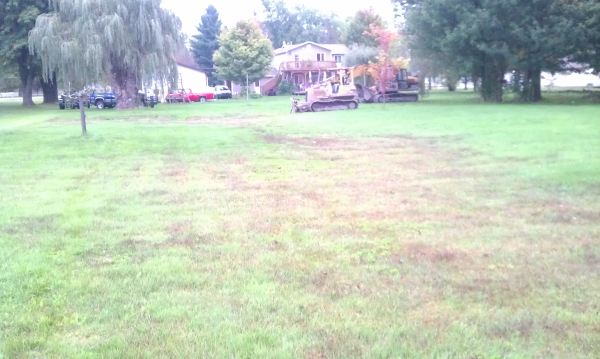 There was about 2' of topsoil and then sand the rest of the way down.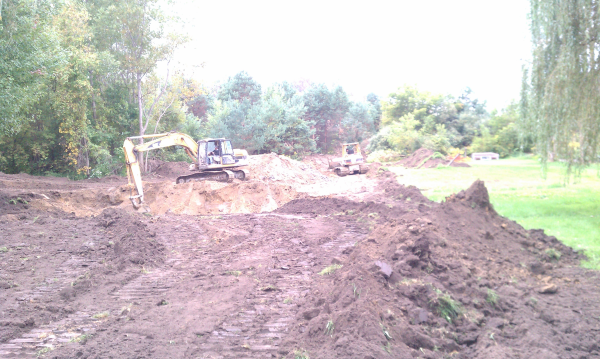 Becouse the landowners property was long and skinny we were forced to dig a pond that was only 80 feet wide.
A very high water table filled this pond in 2 days.