Retention
Pond Maintenance
Before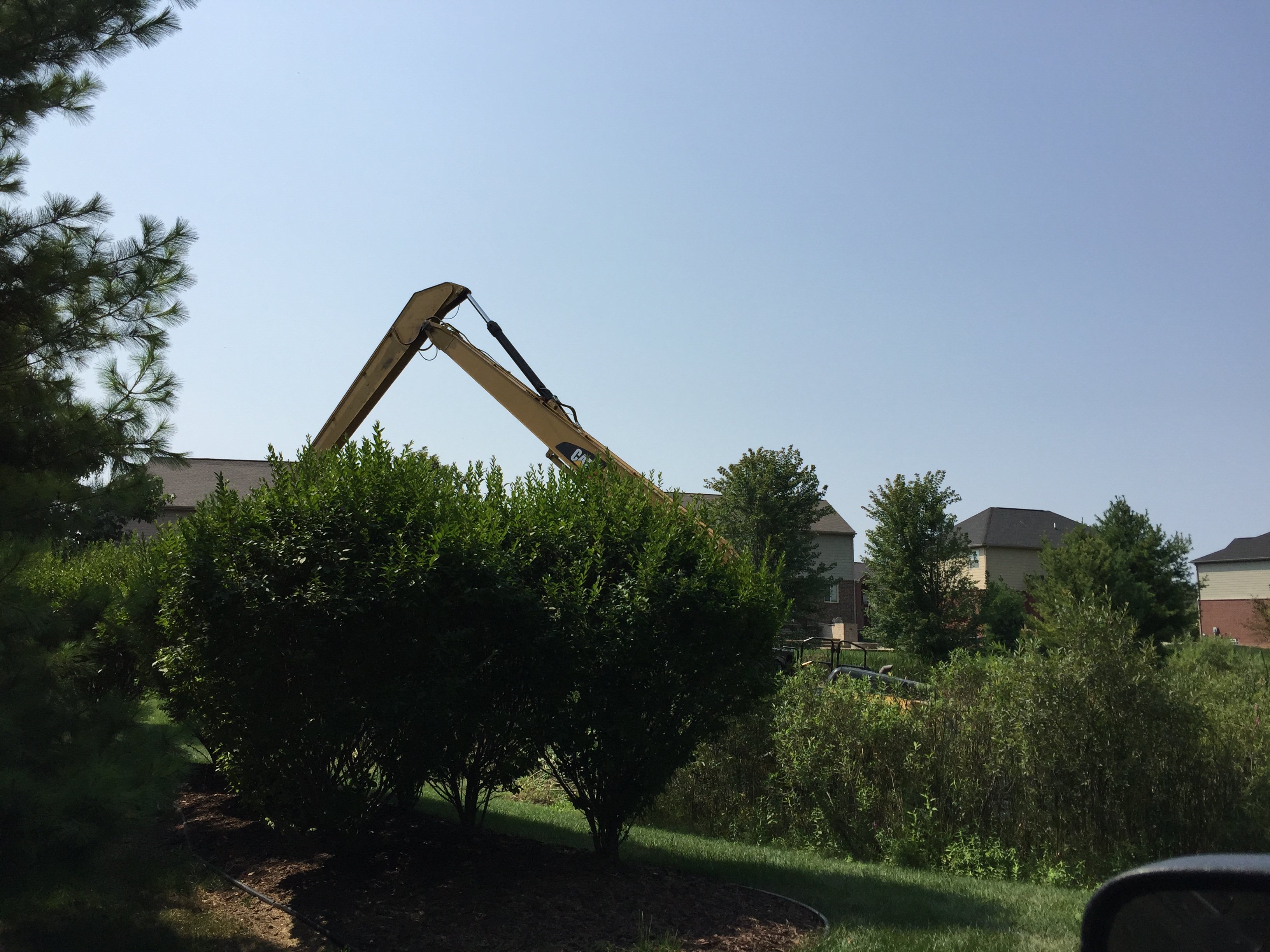 Can you see the Machine? Is there really a pond out there!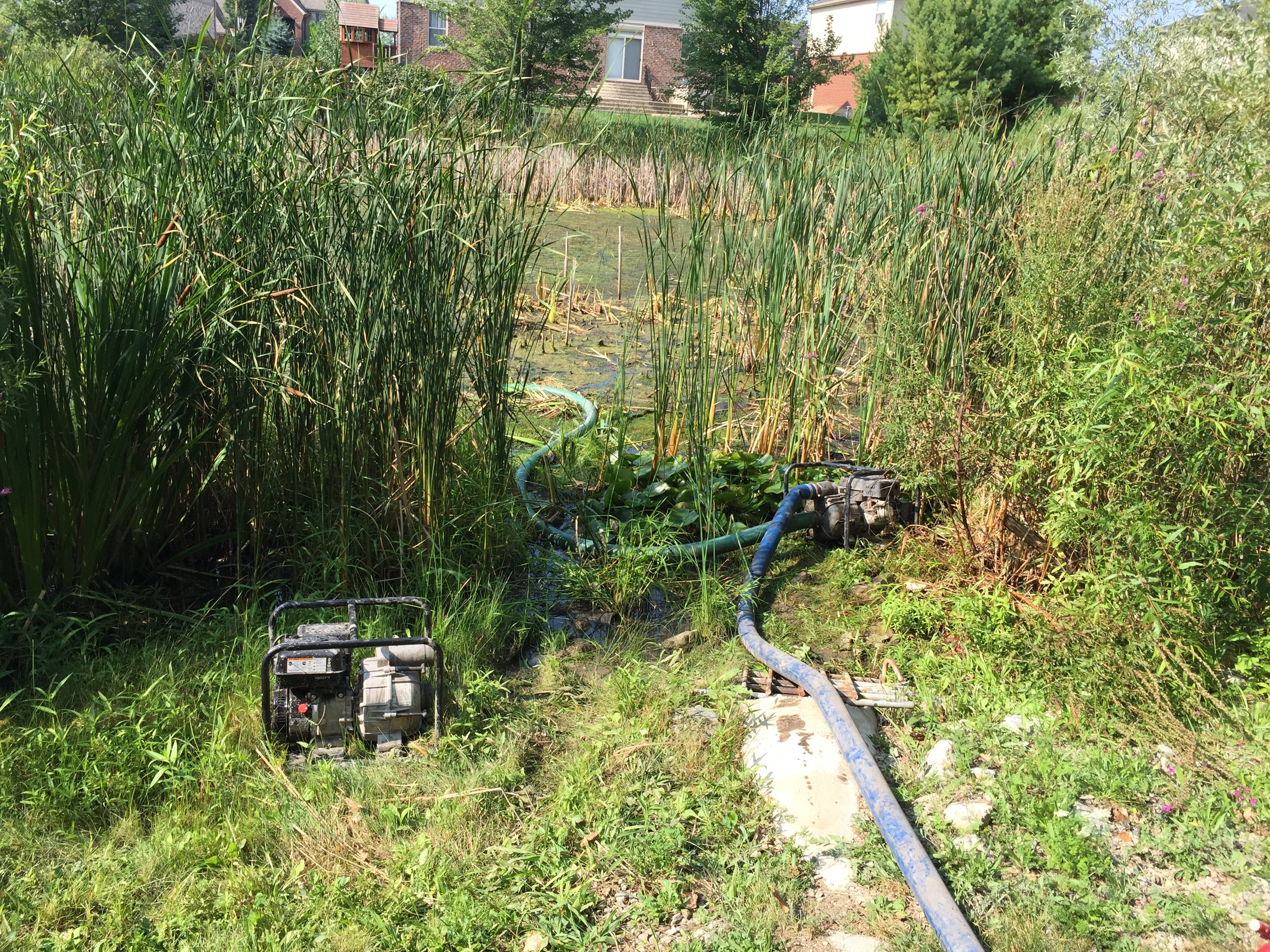 We pumped some of the water out of the pond, to help us see where we are digging.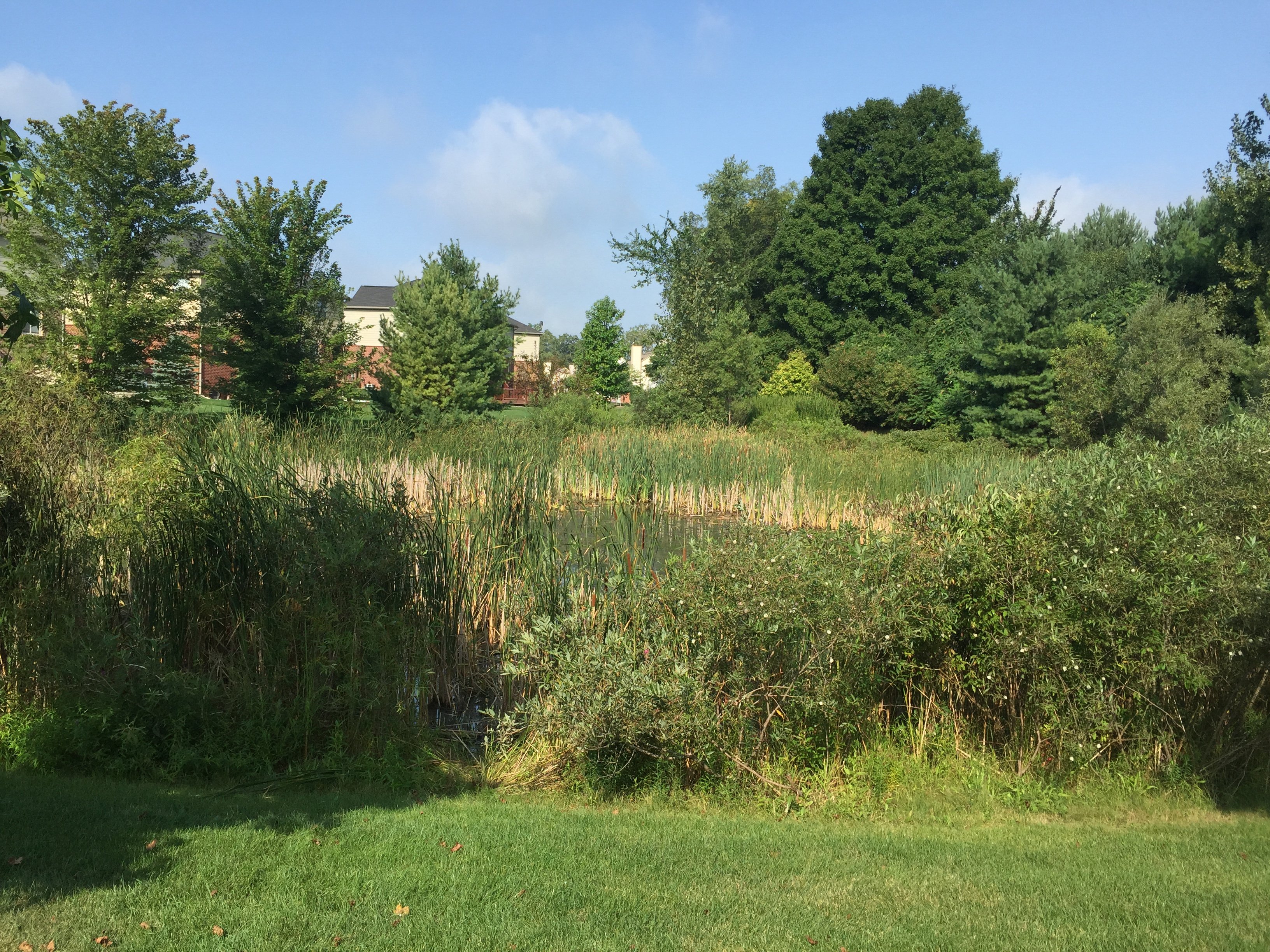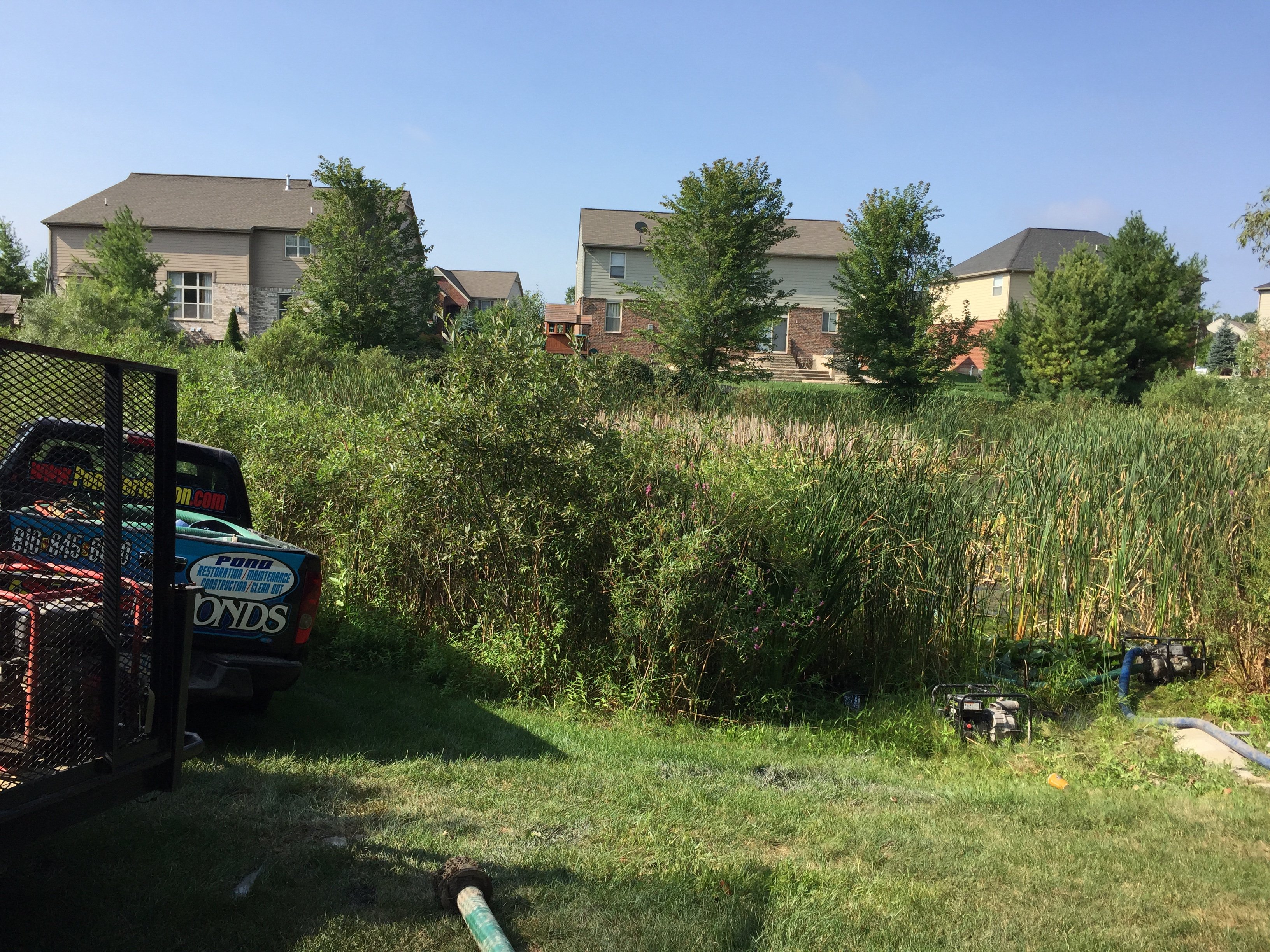 During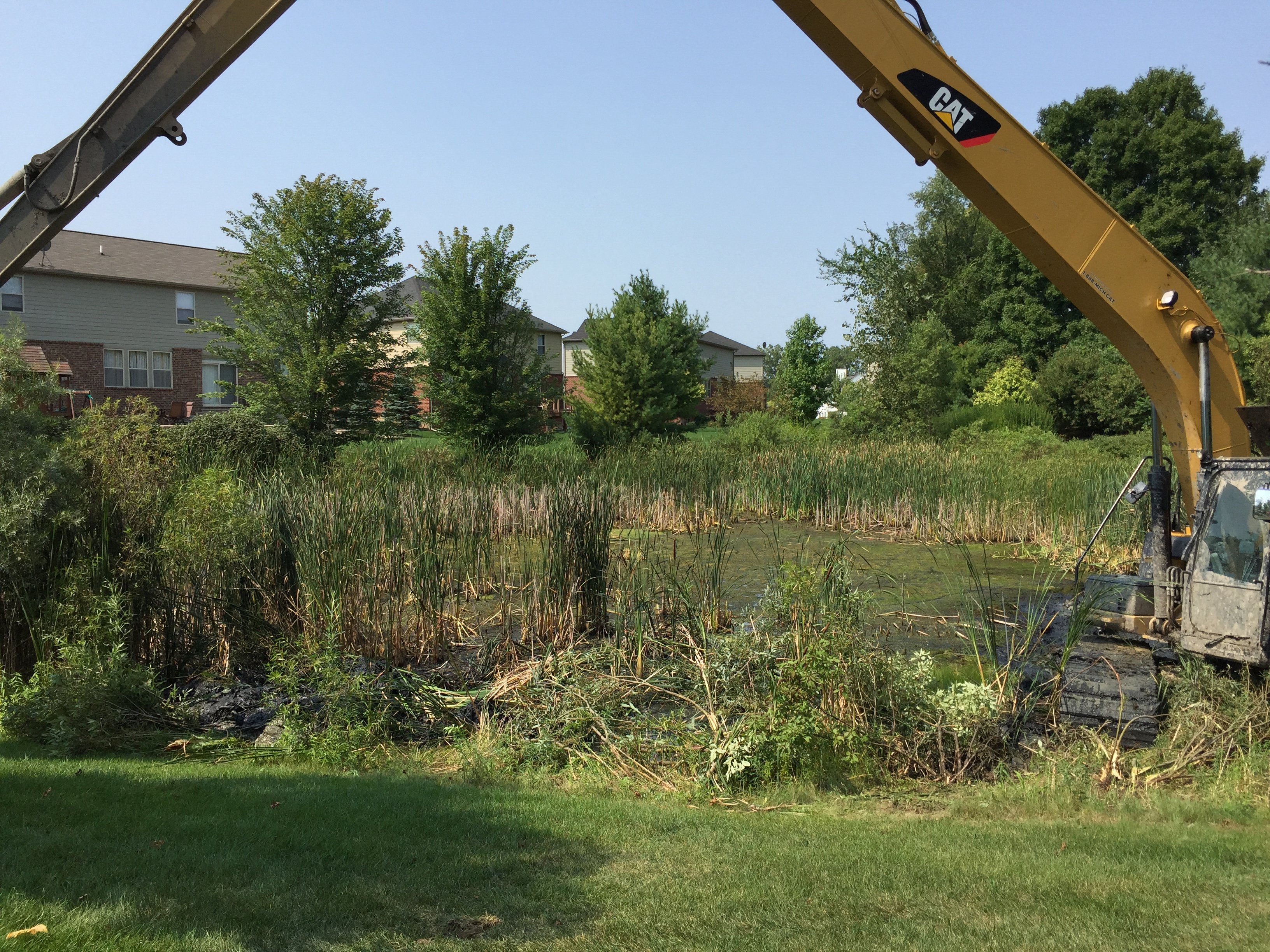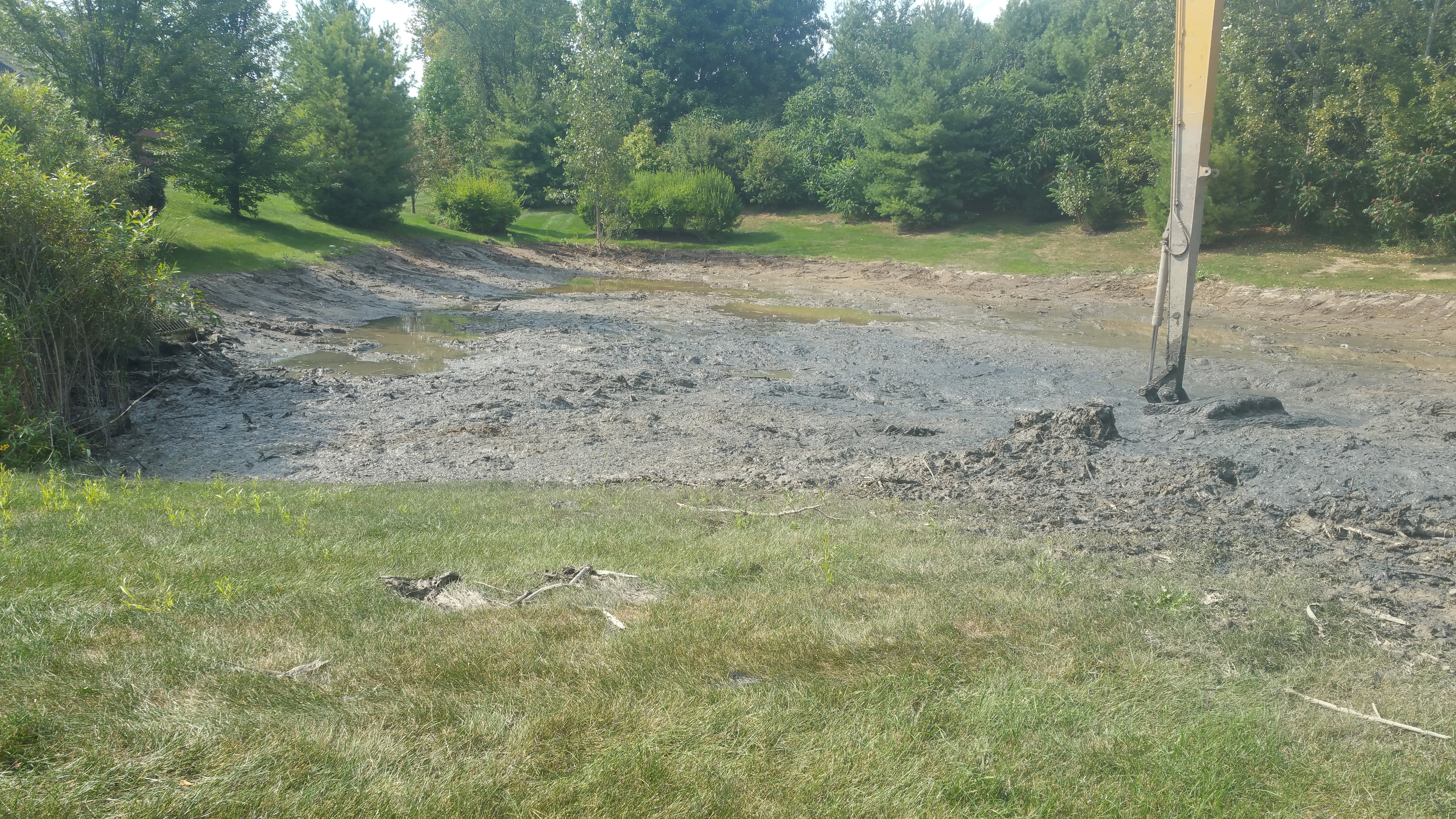 This project was quite the muddy mess.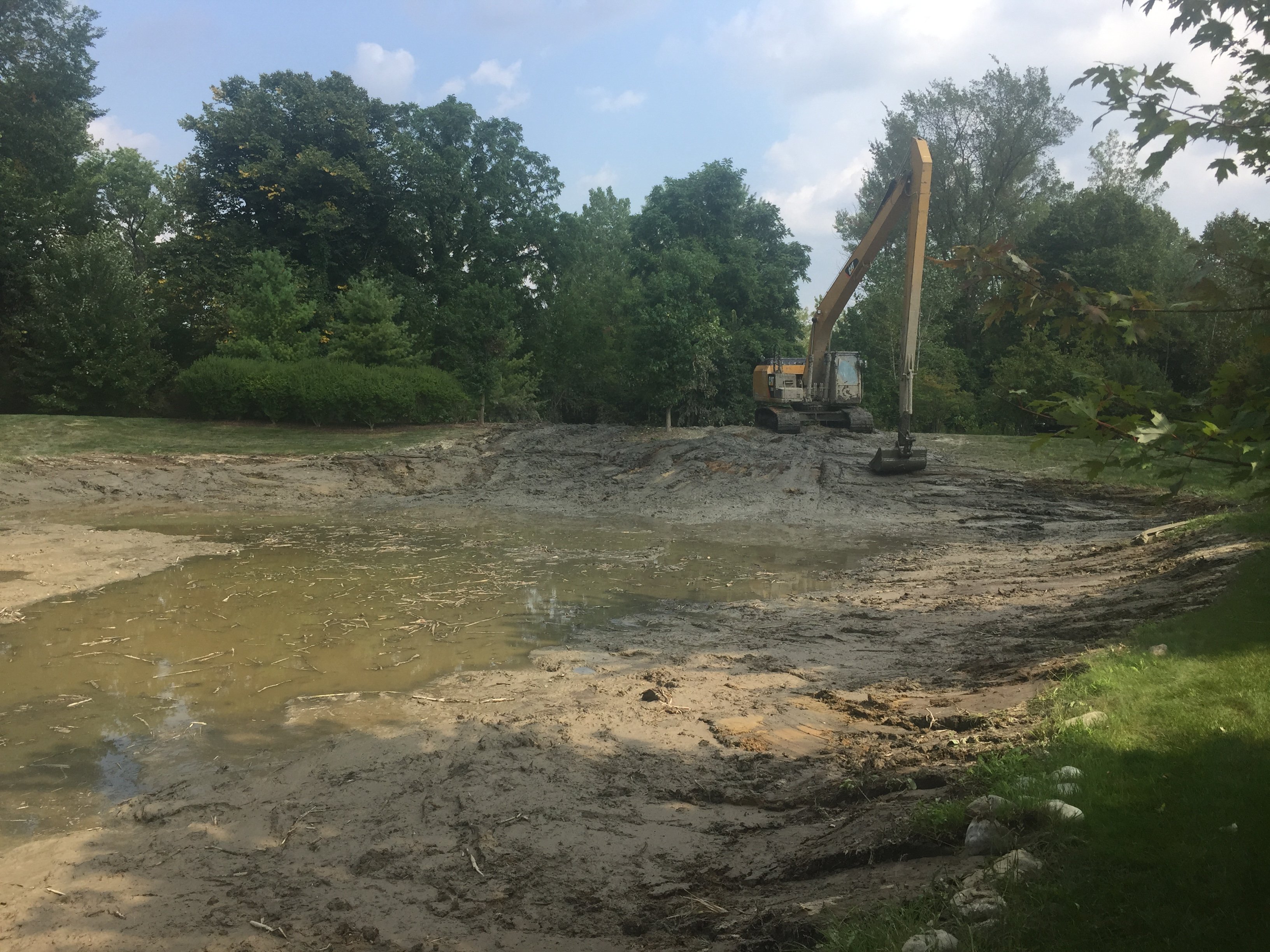 After

We planted grass where we had to take our machine through the yard.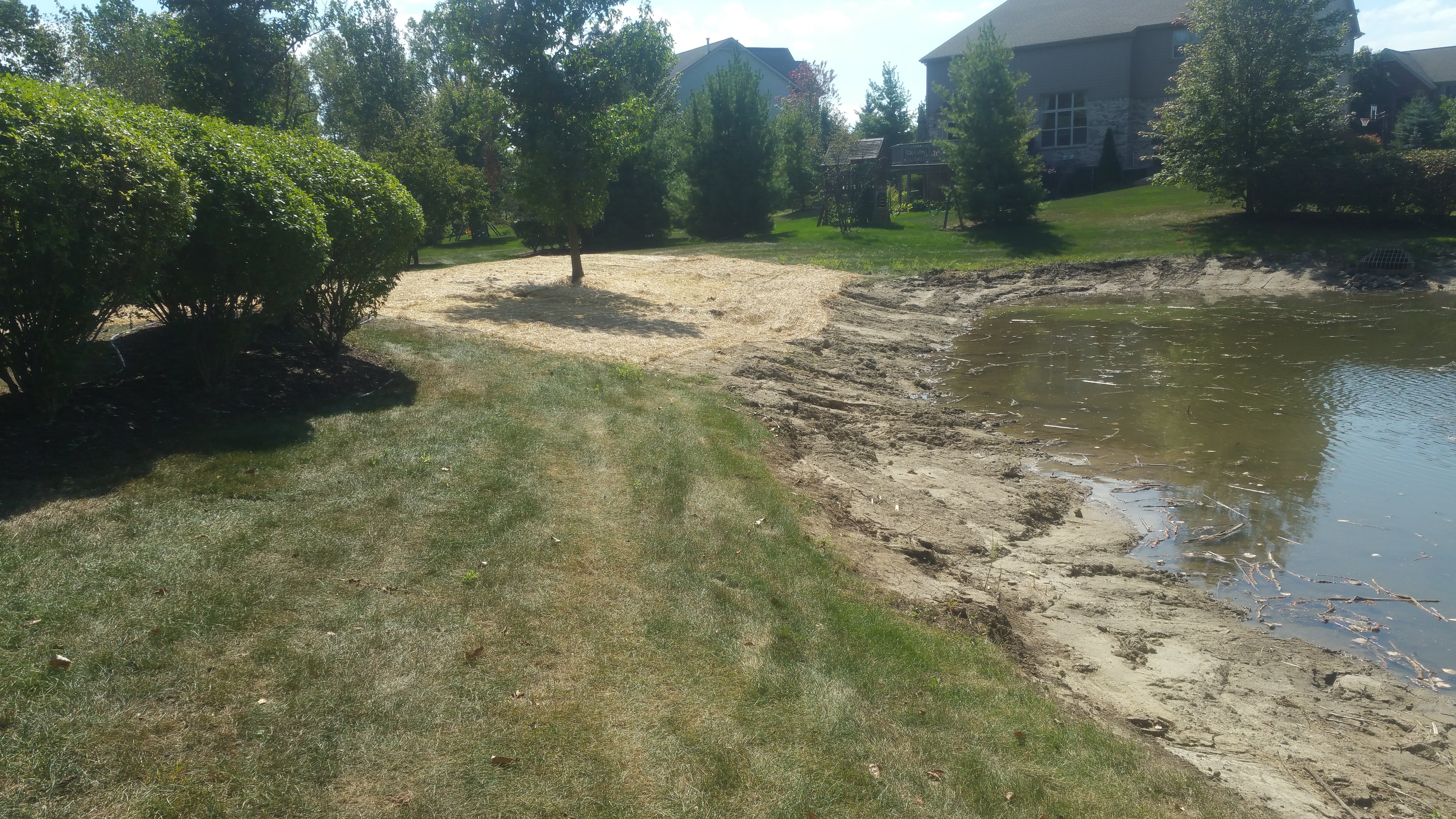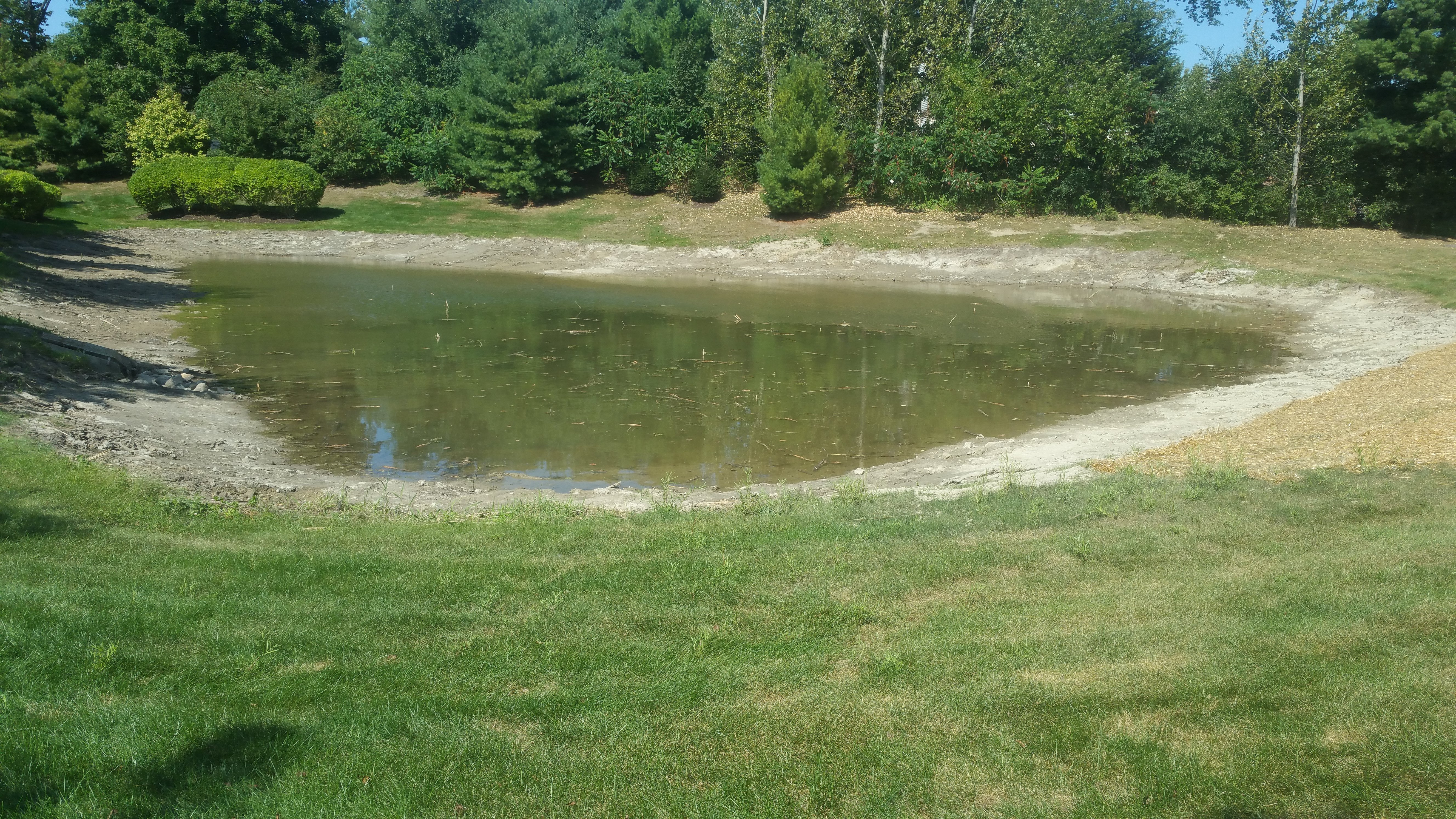 The pond still needs to fill with water, but what a huge difference.