Saline MI,

Swamp Clean
Out
Before
This Job we did in Saline was a Swamp clean out. We removed the Sediment and Weeds.
We also made this into a beautiful swimming pond.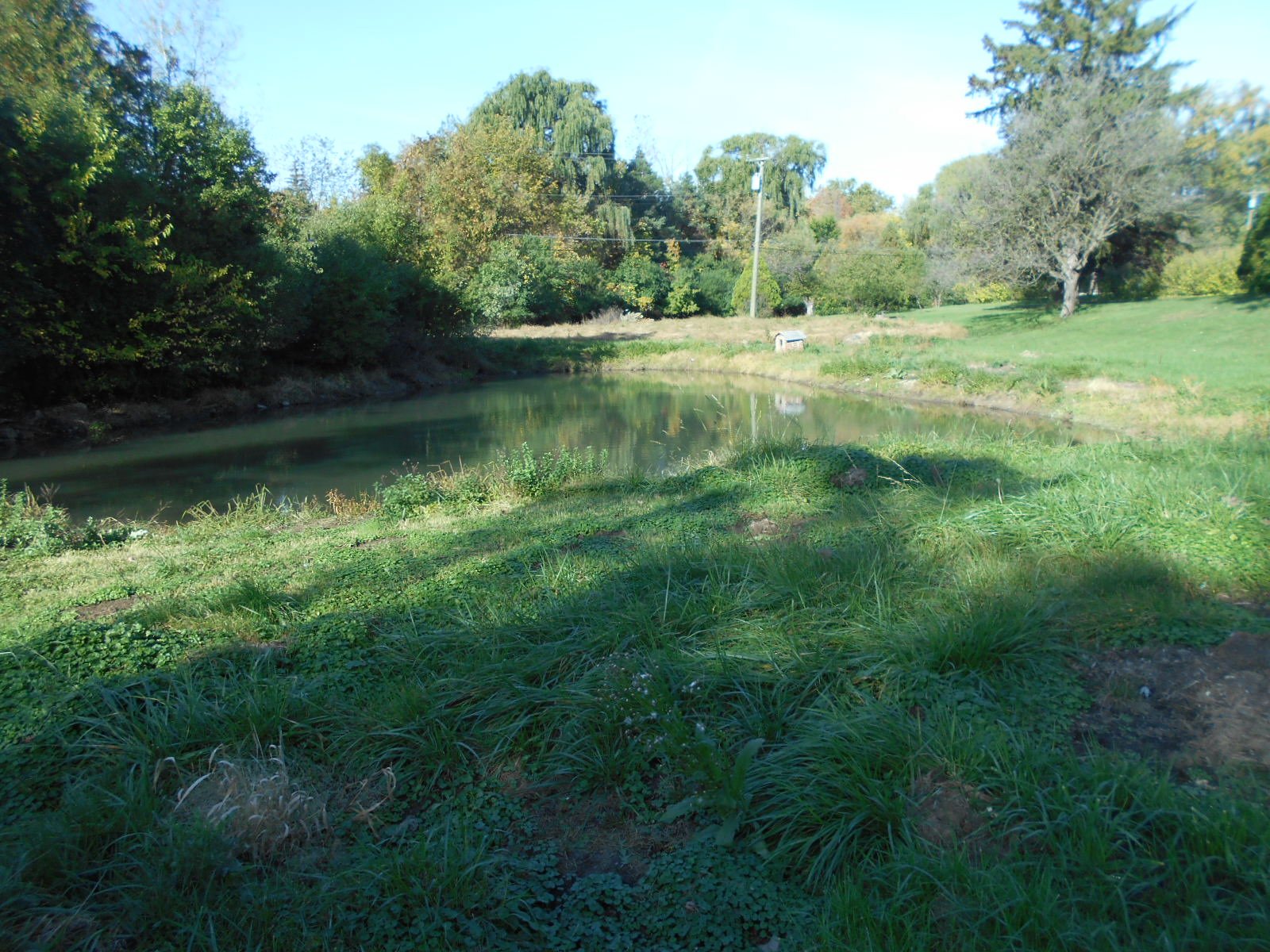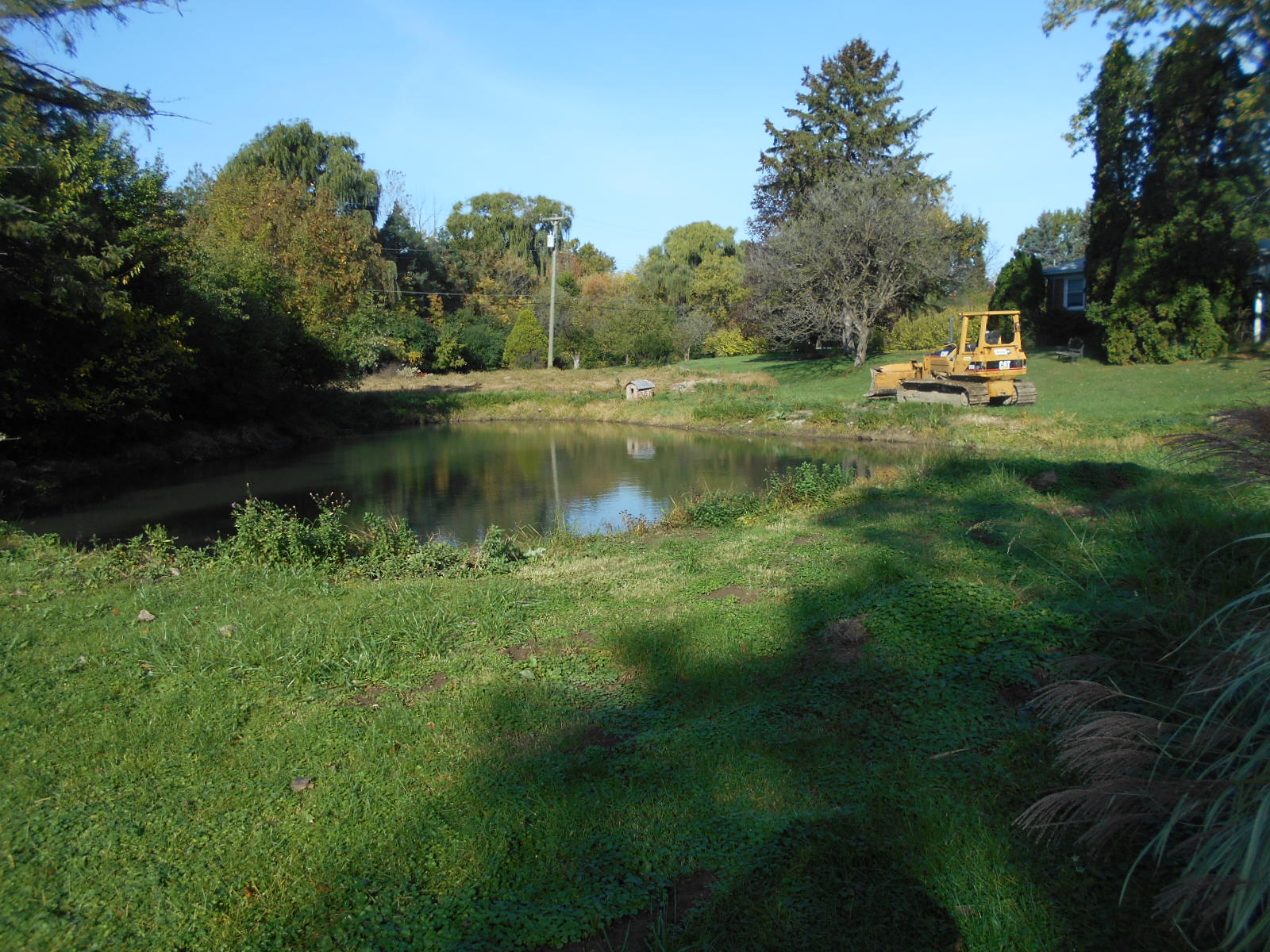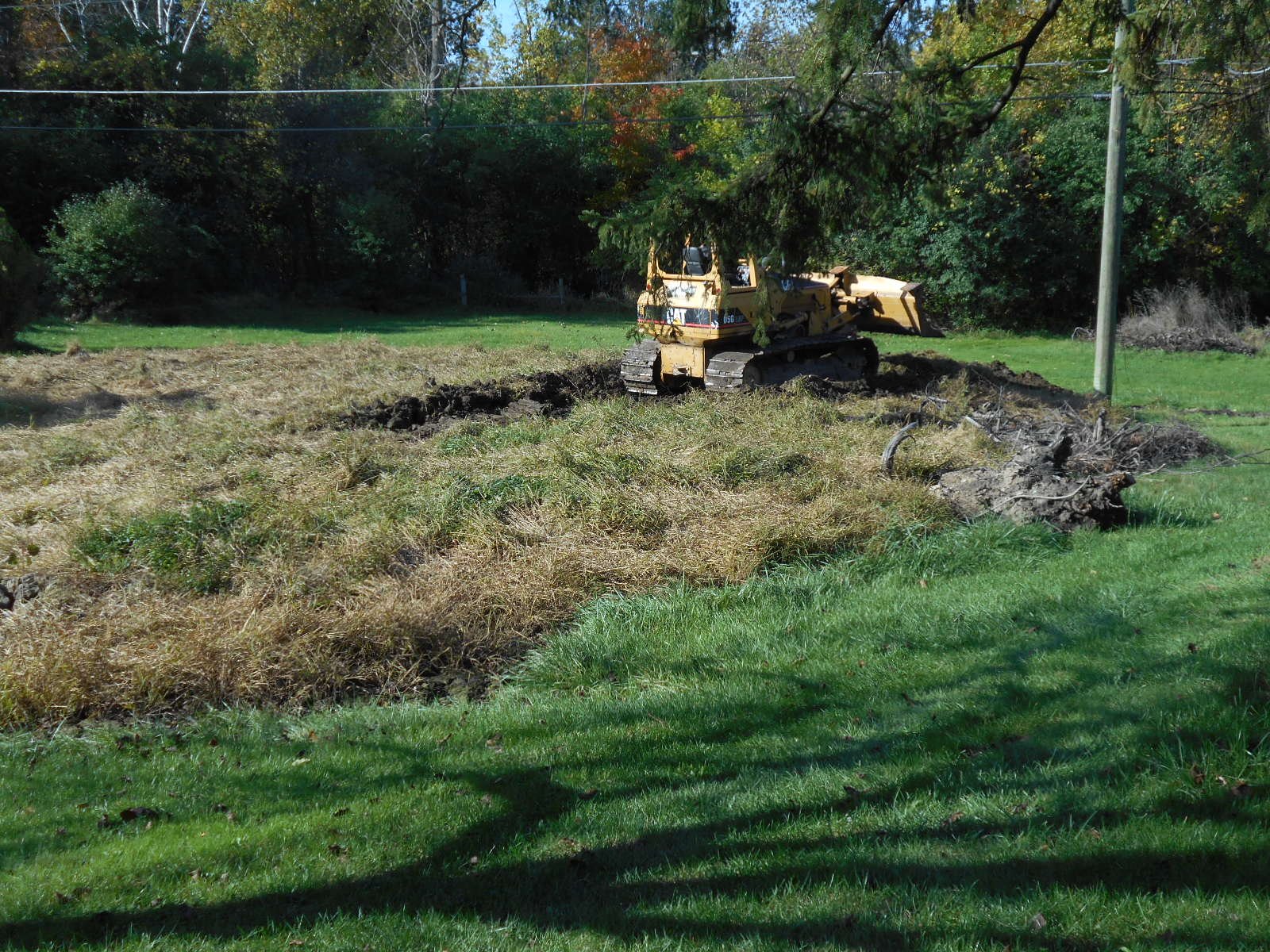 Here, our customer is watching us grade their yard.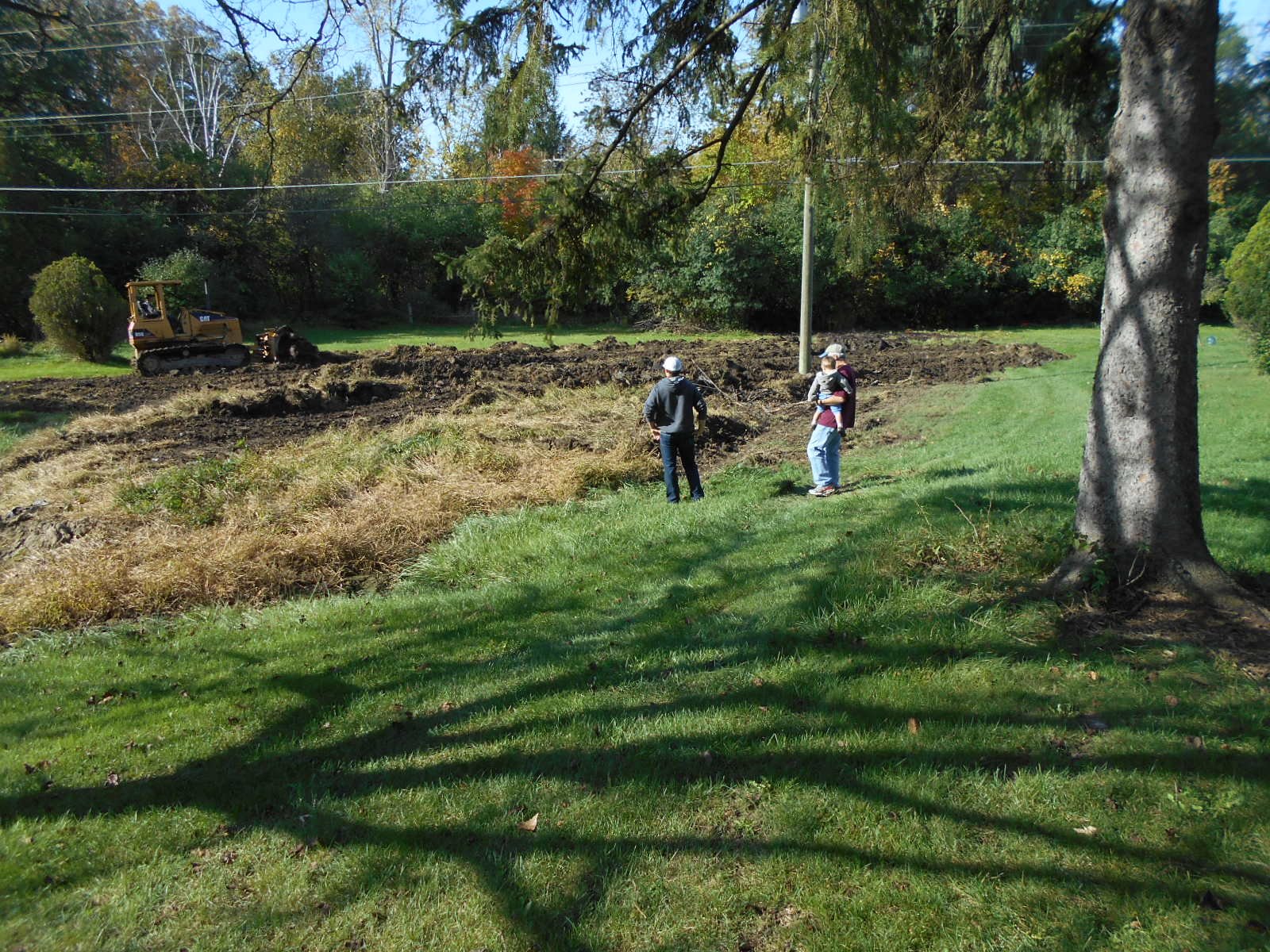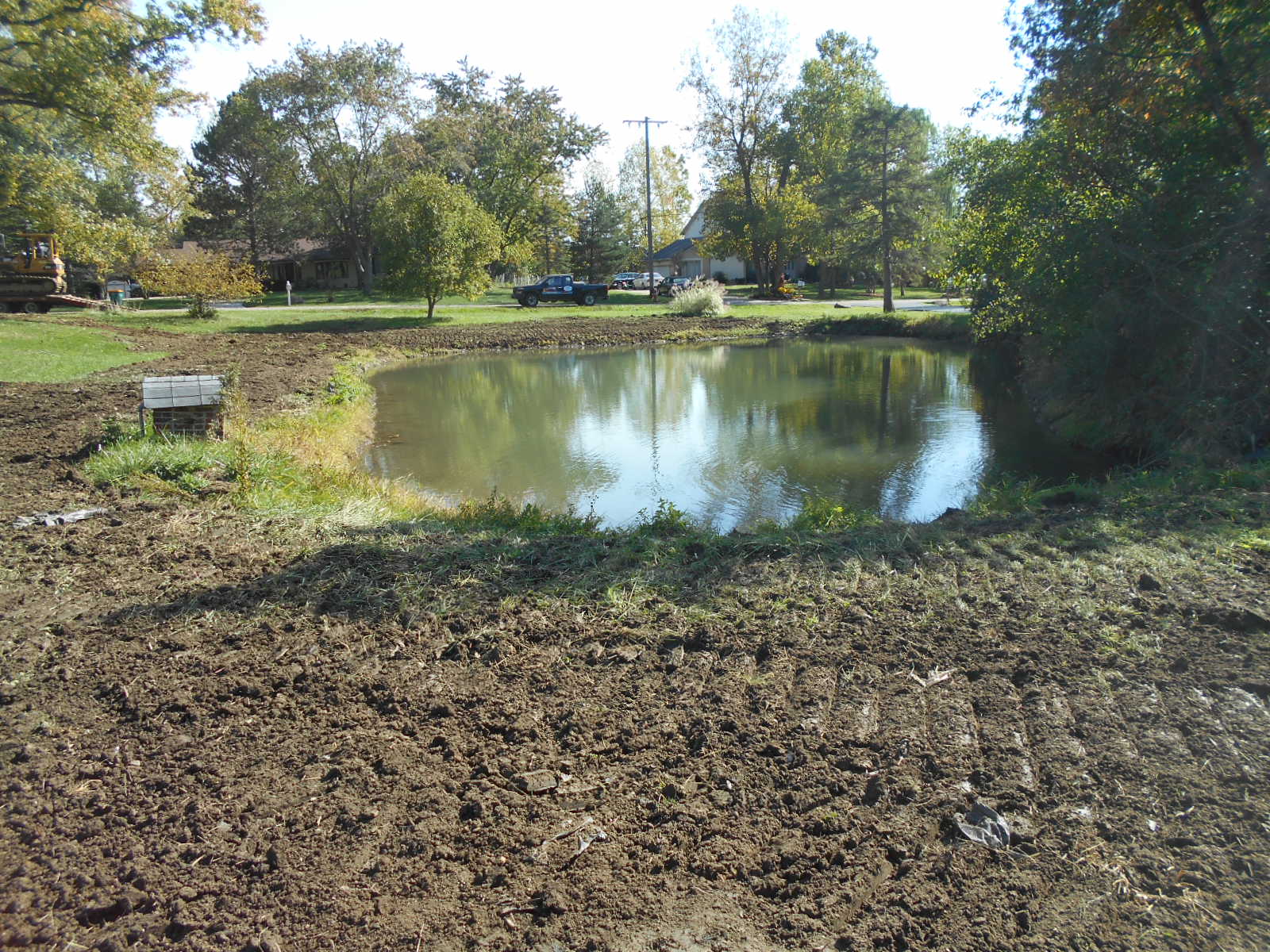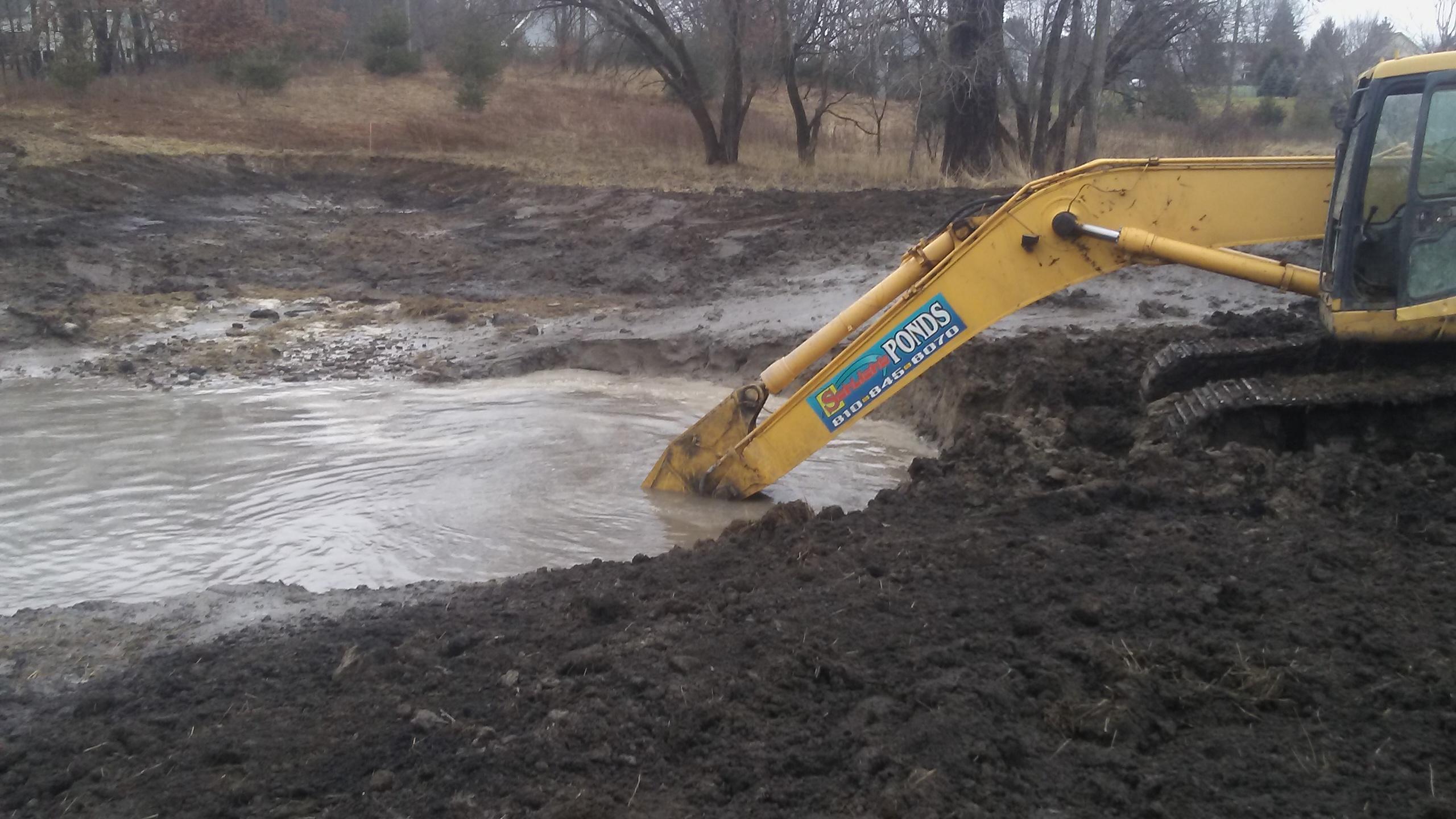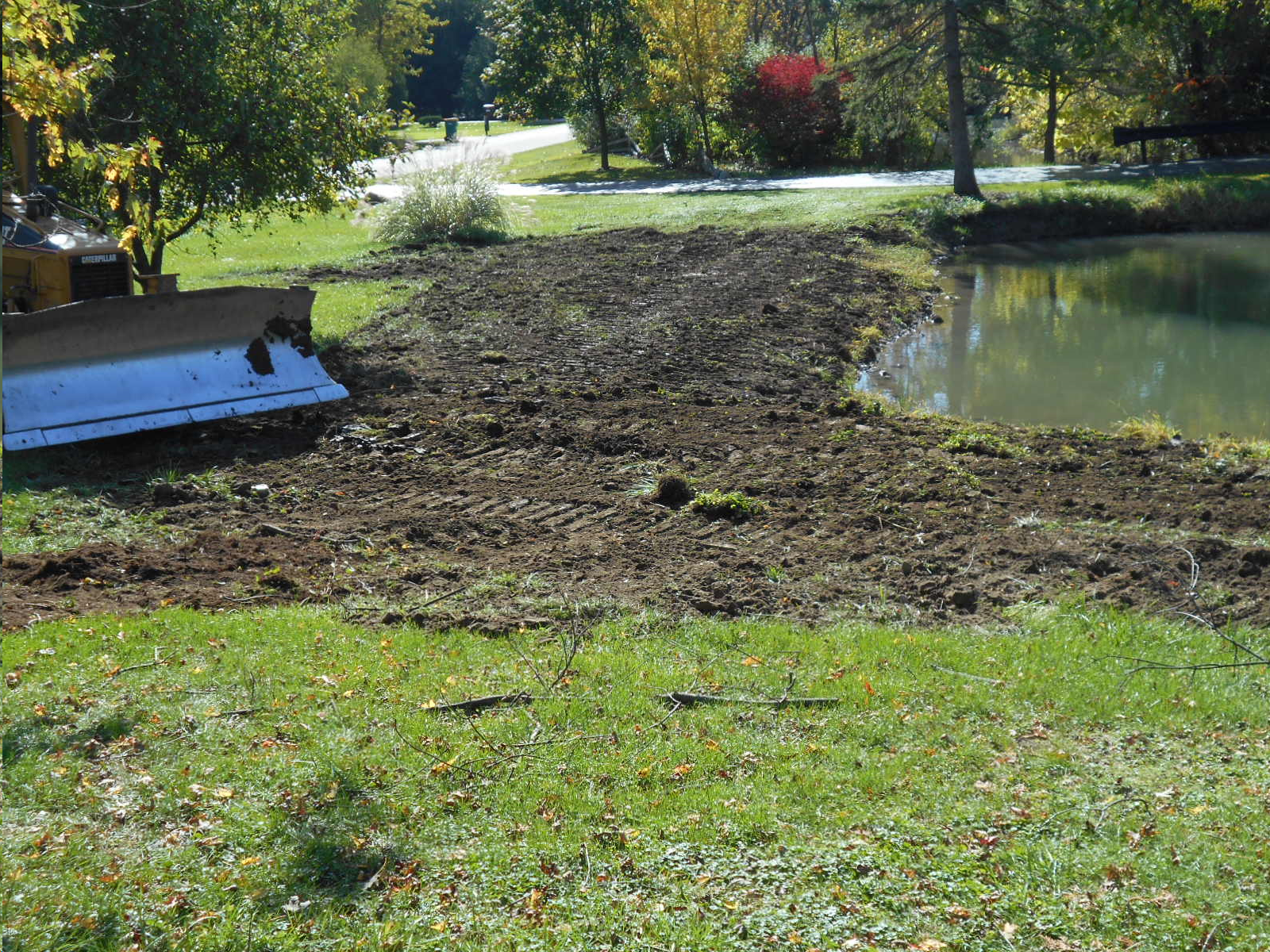 After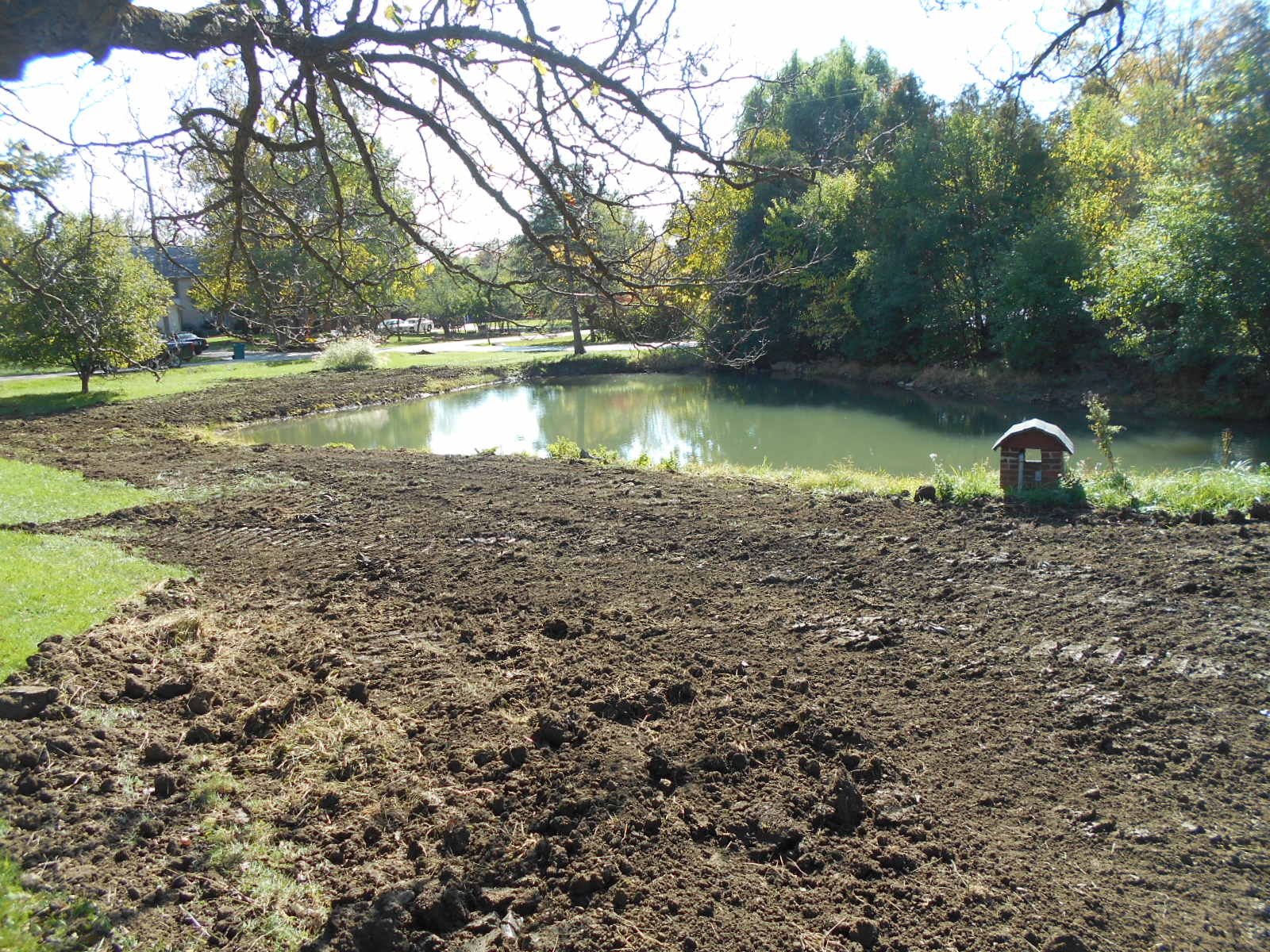 Now the customers can enjoy the pond they have been wishing for!