Montrose, Michigan
Pond Restoration
Before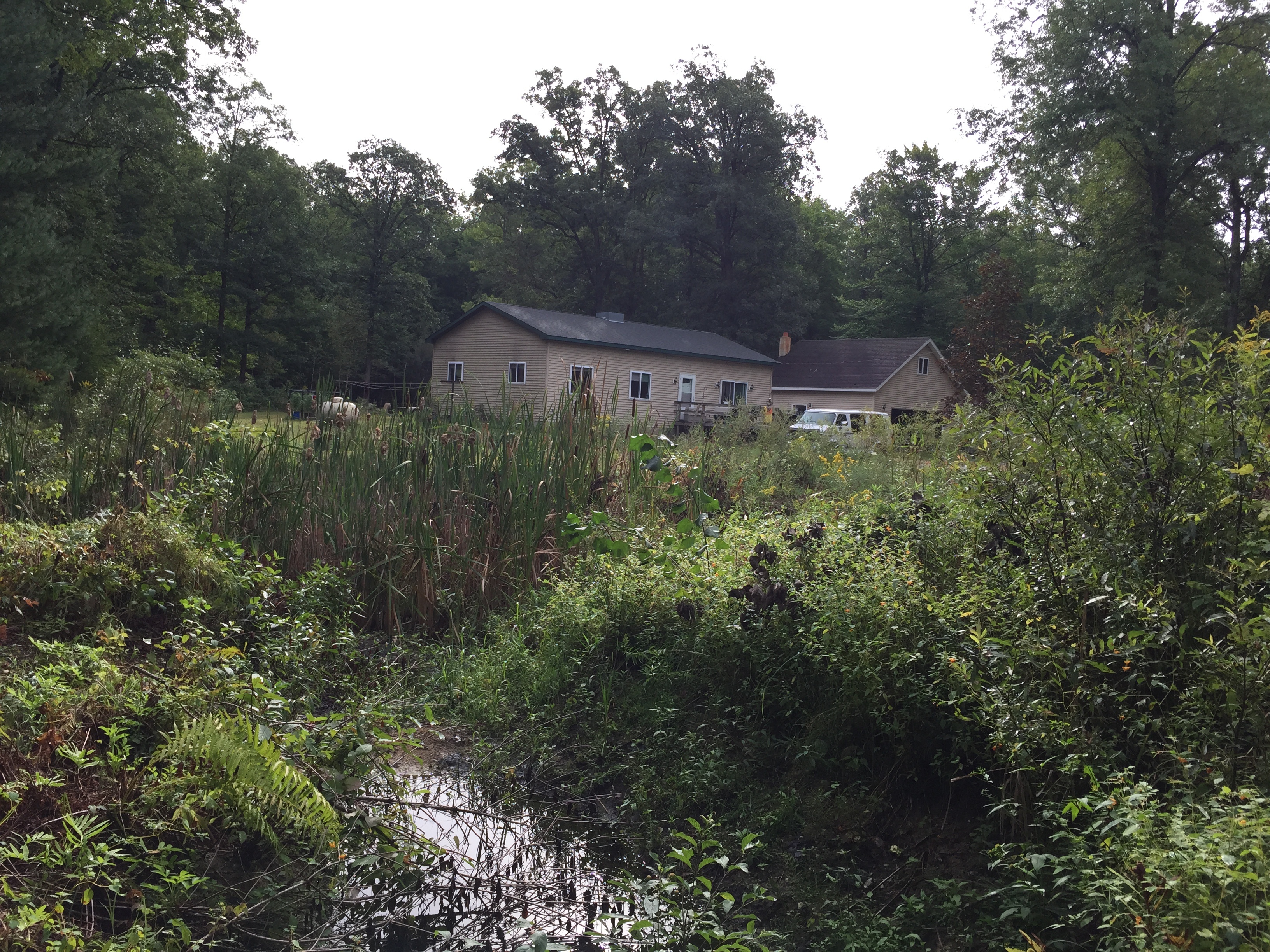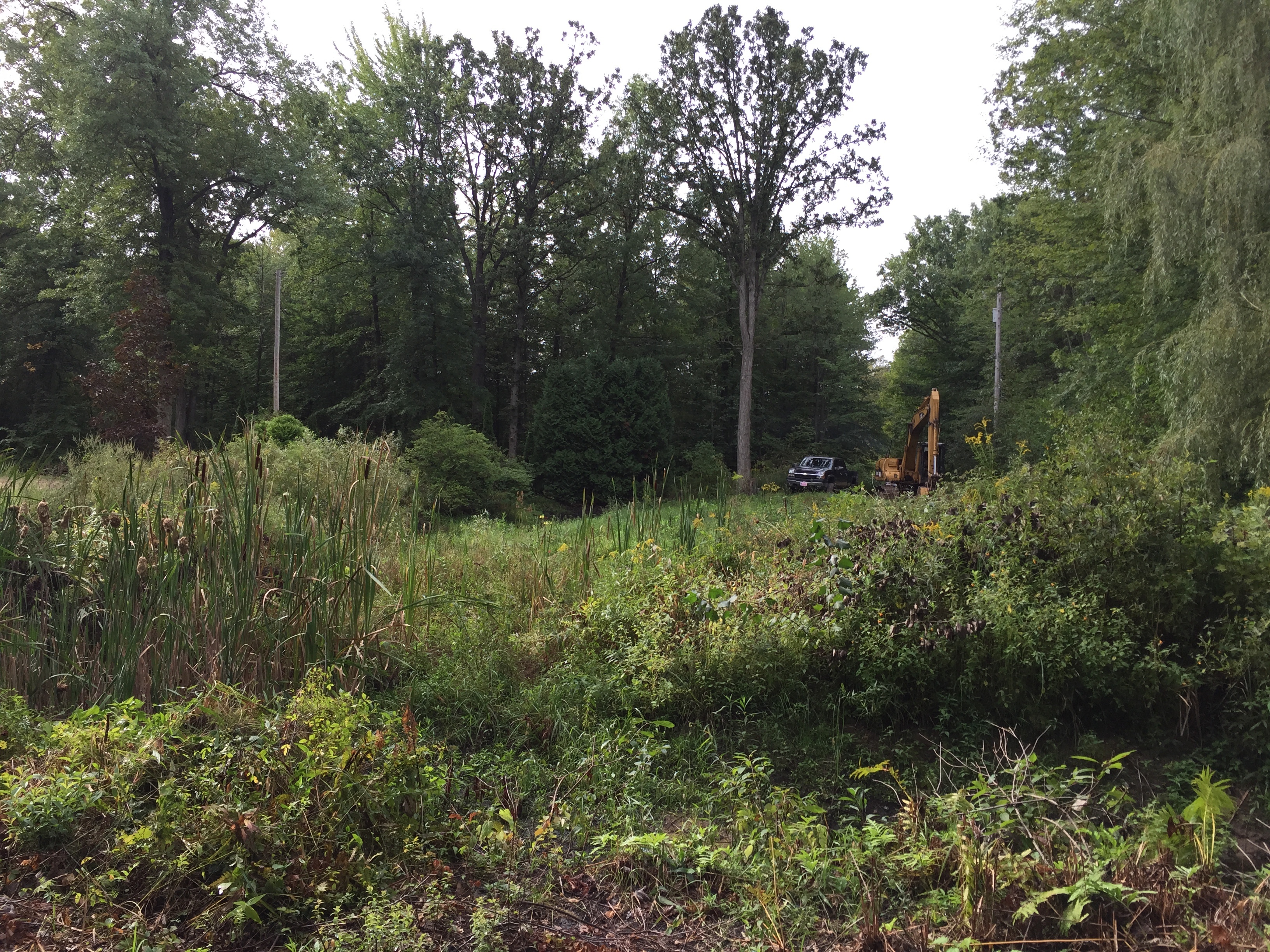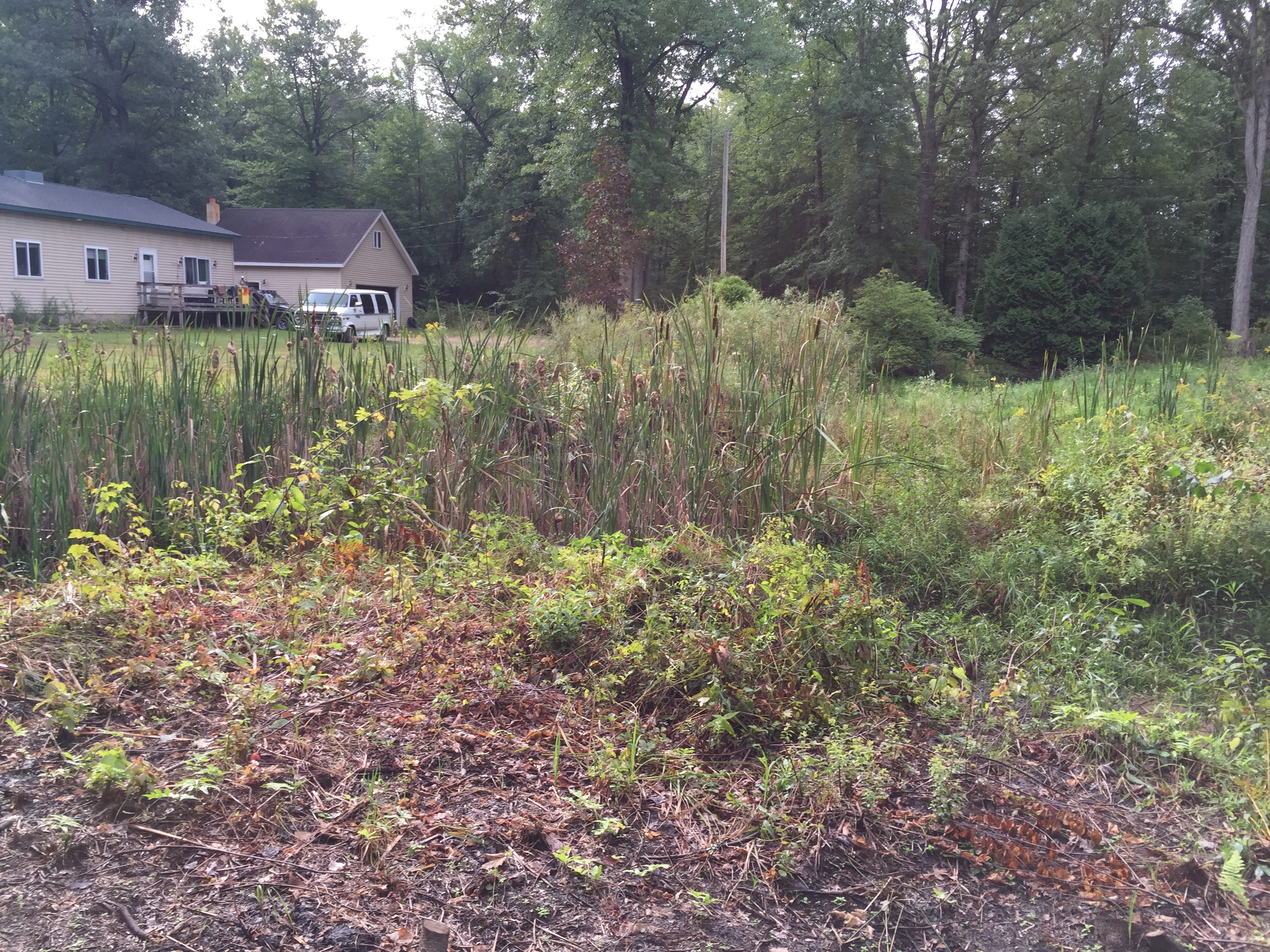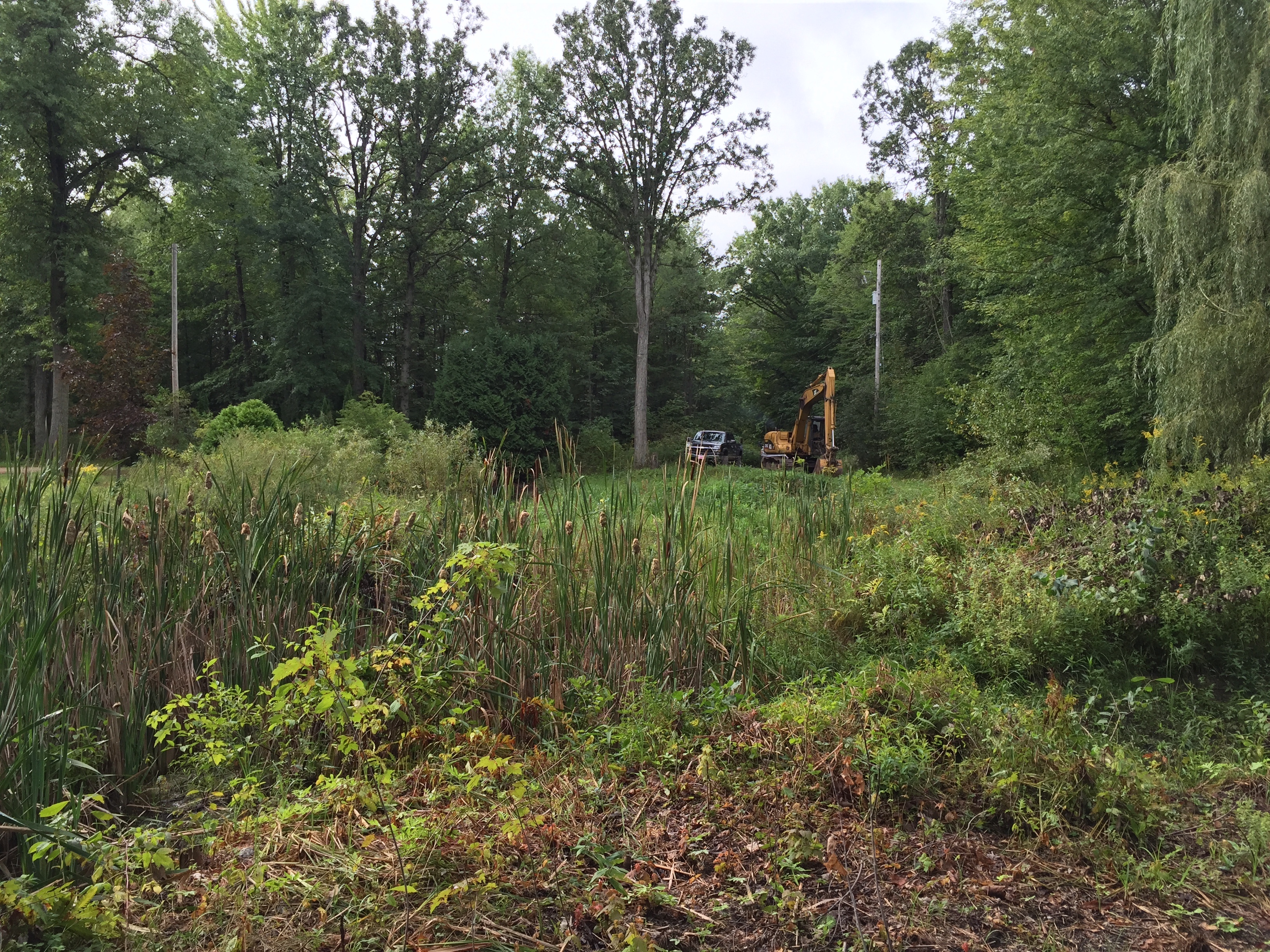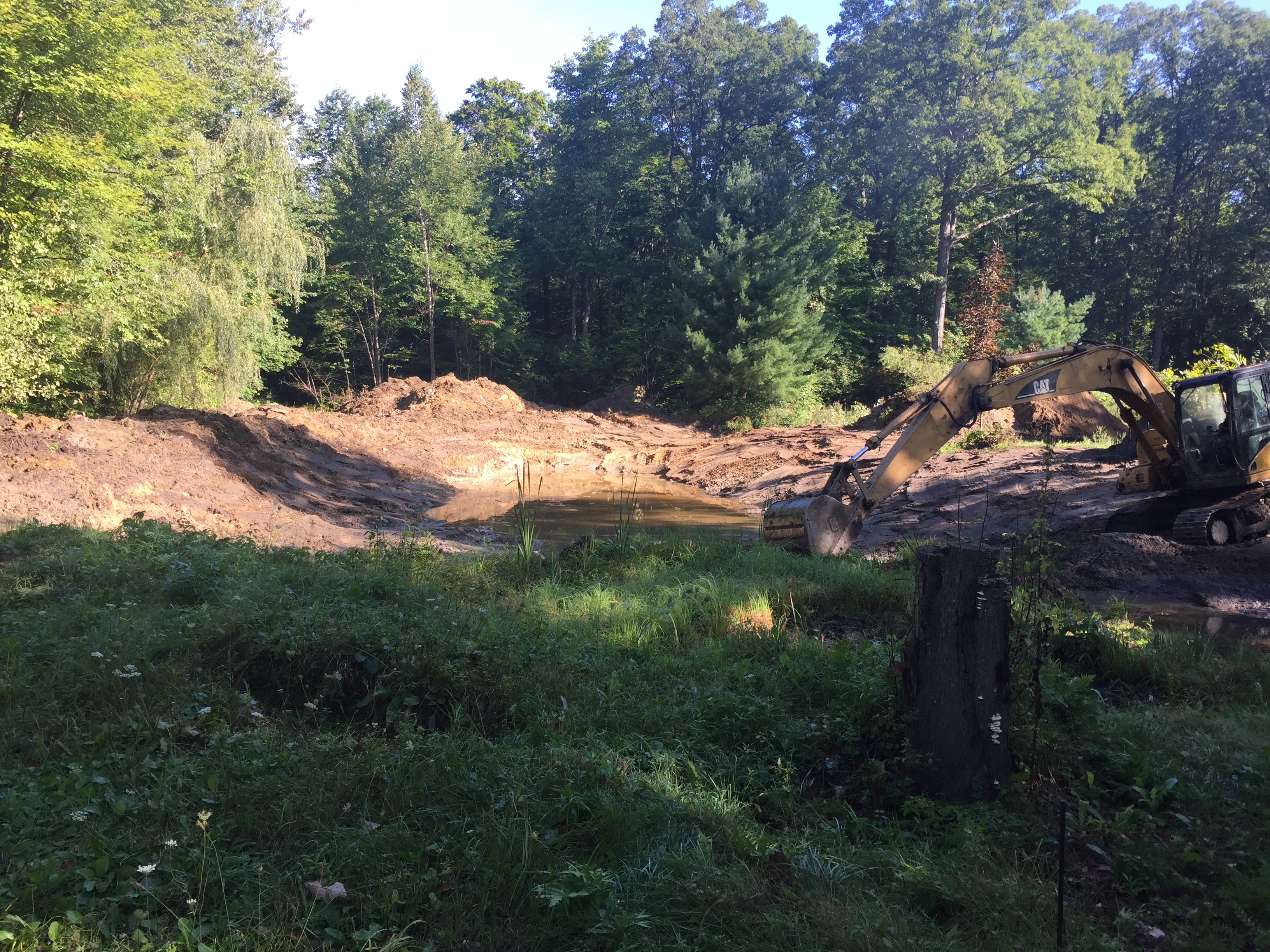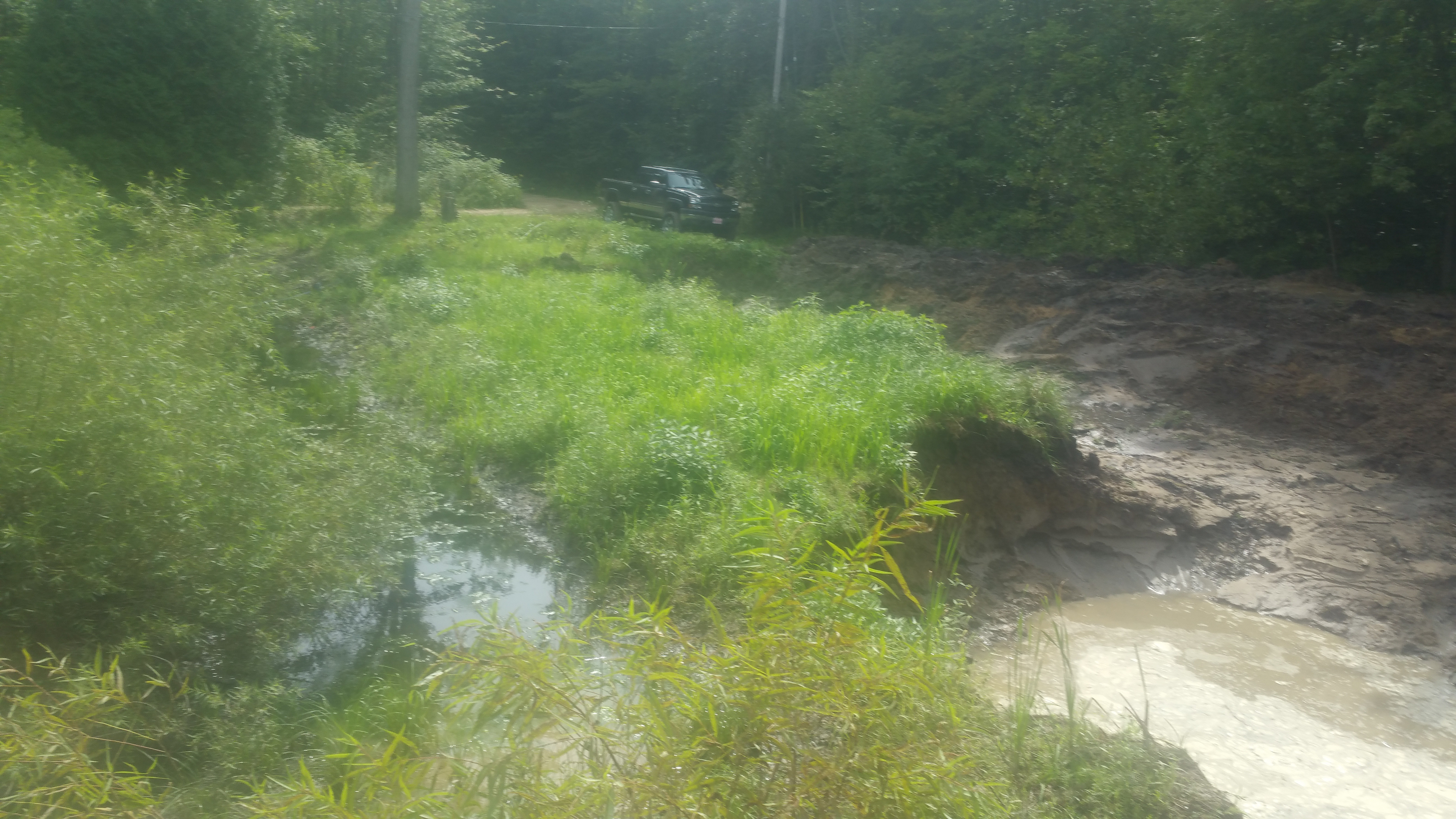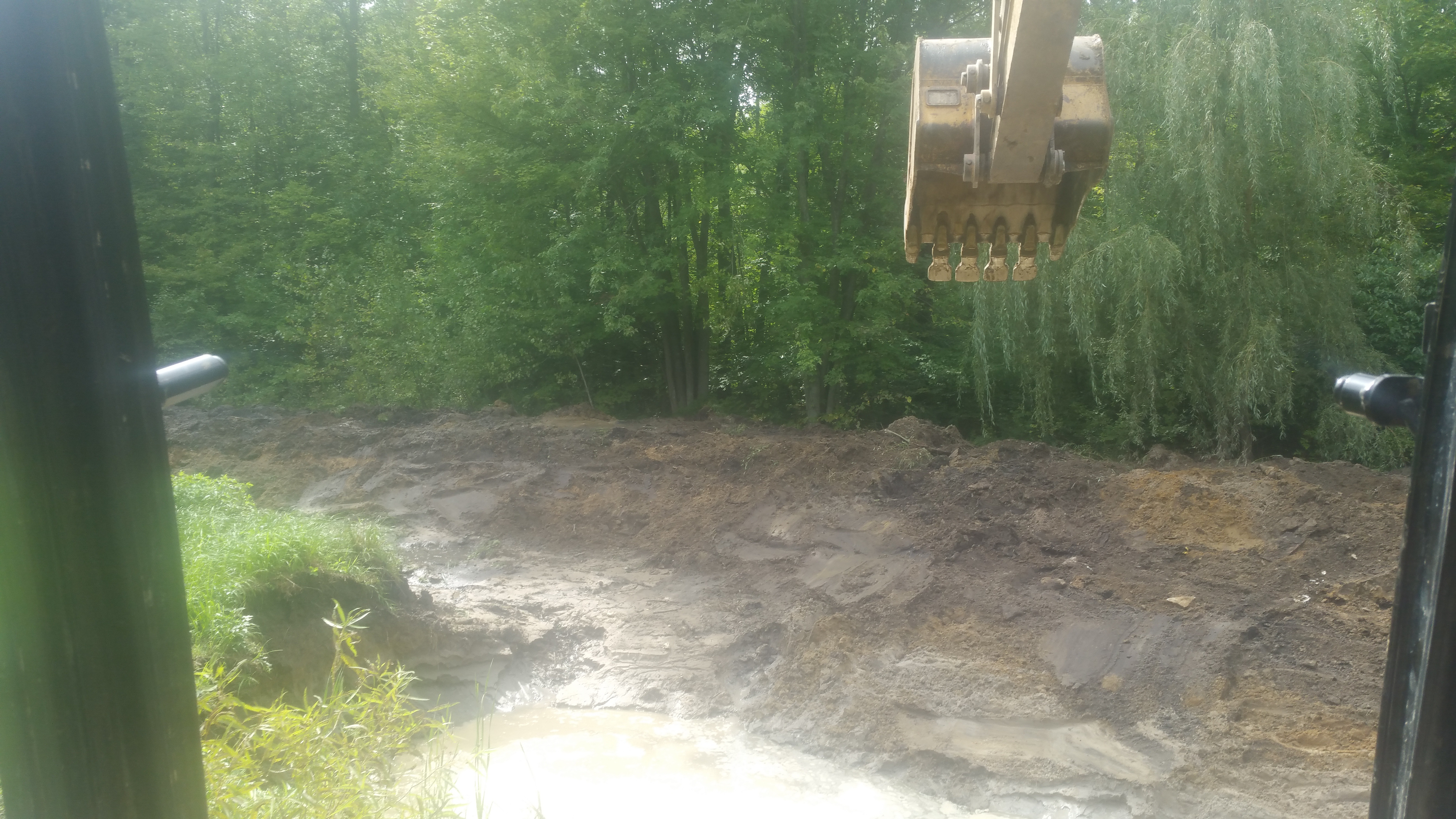 After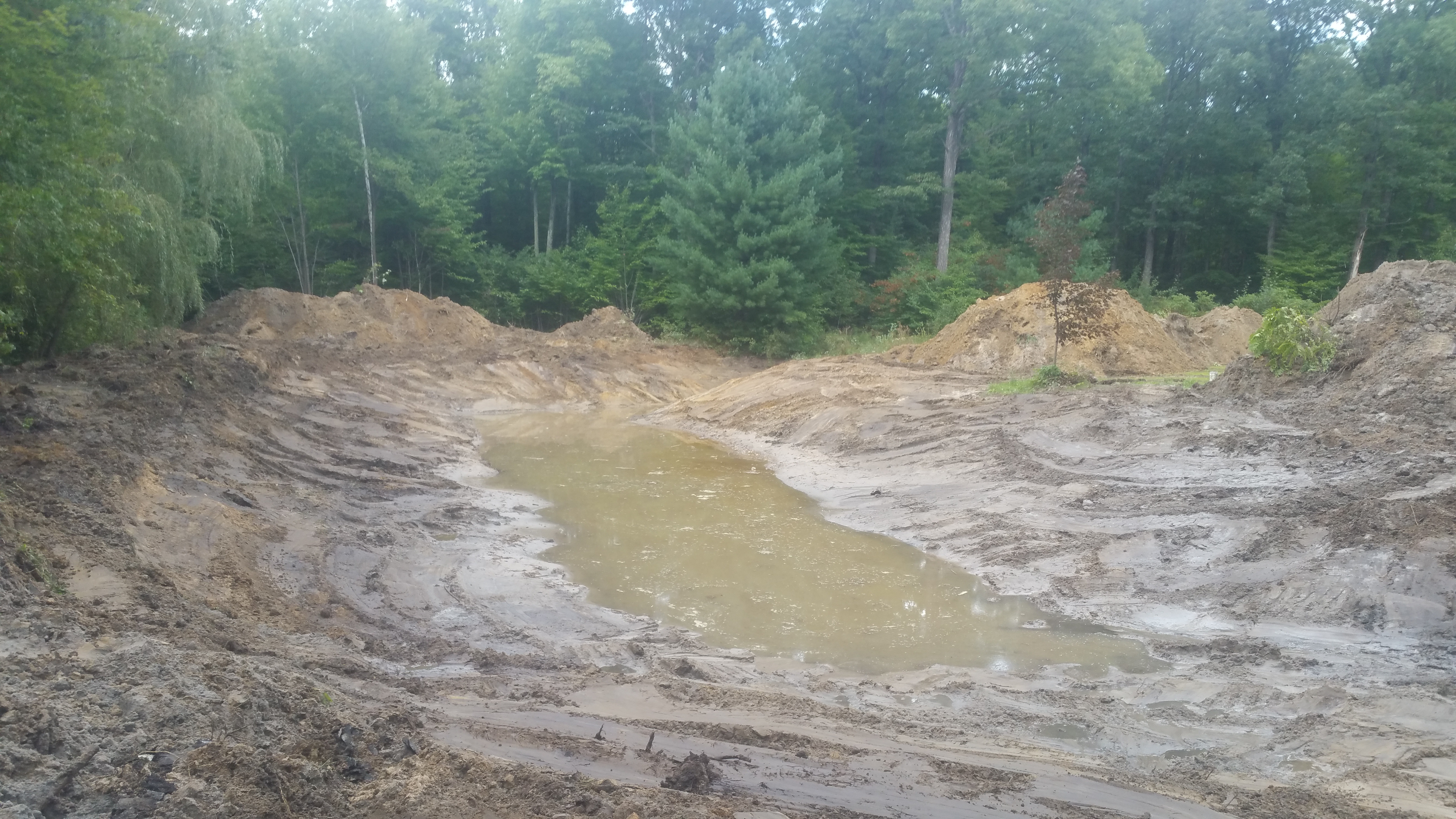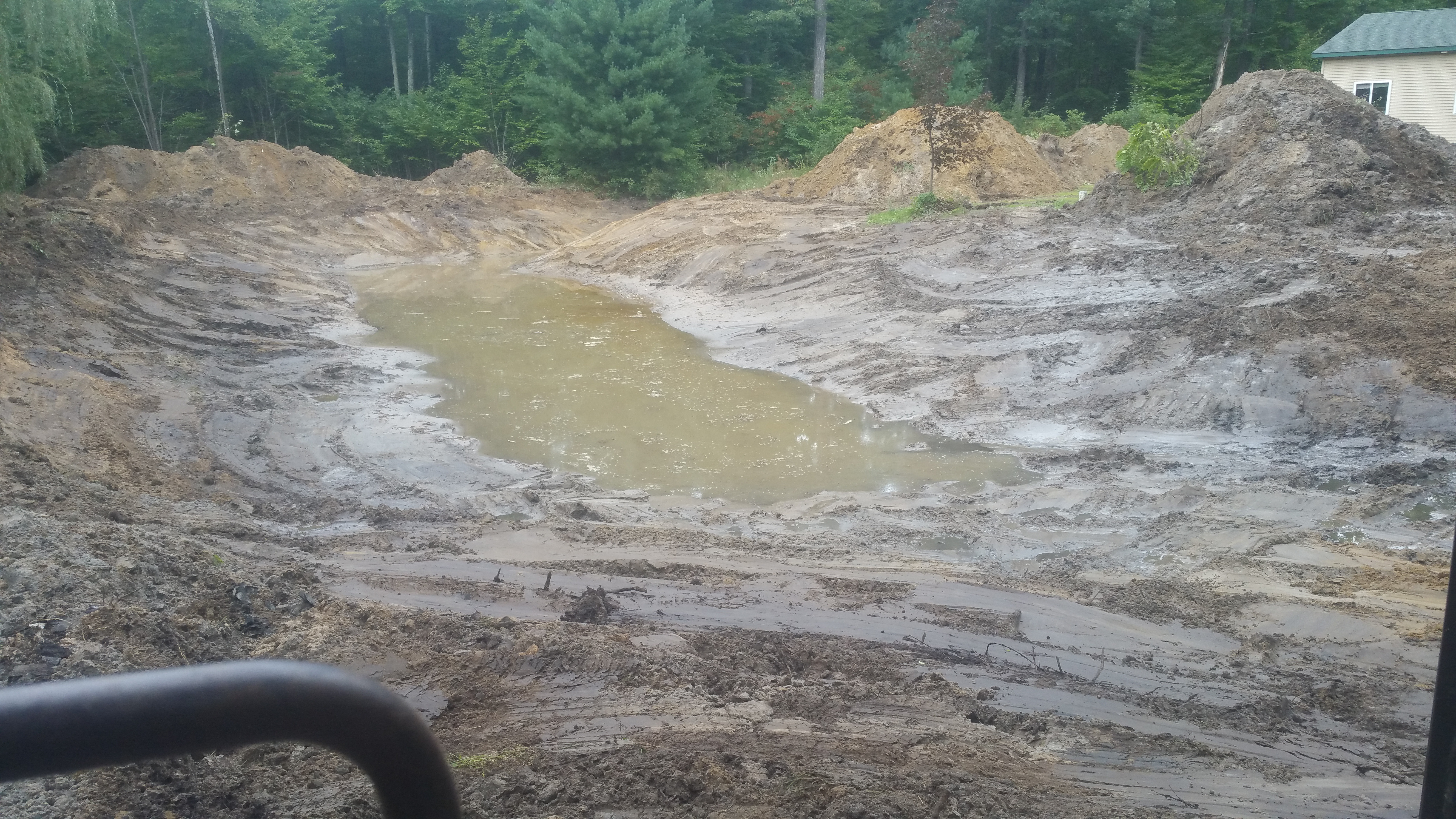 After the muck dried out the homeowners had us come back to grade around the Pond.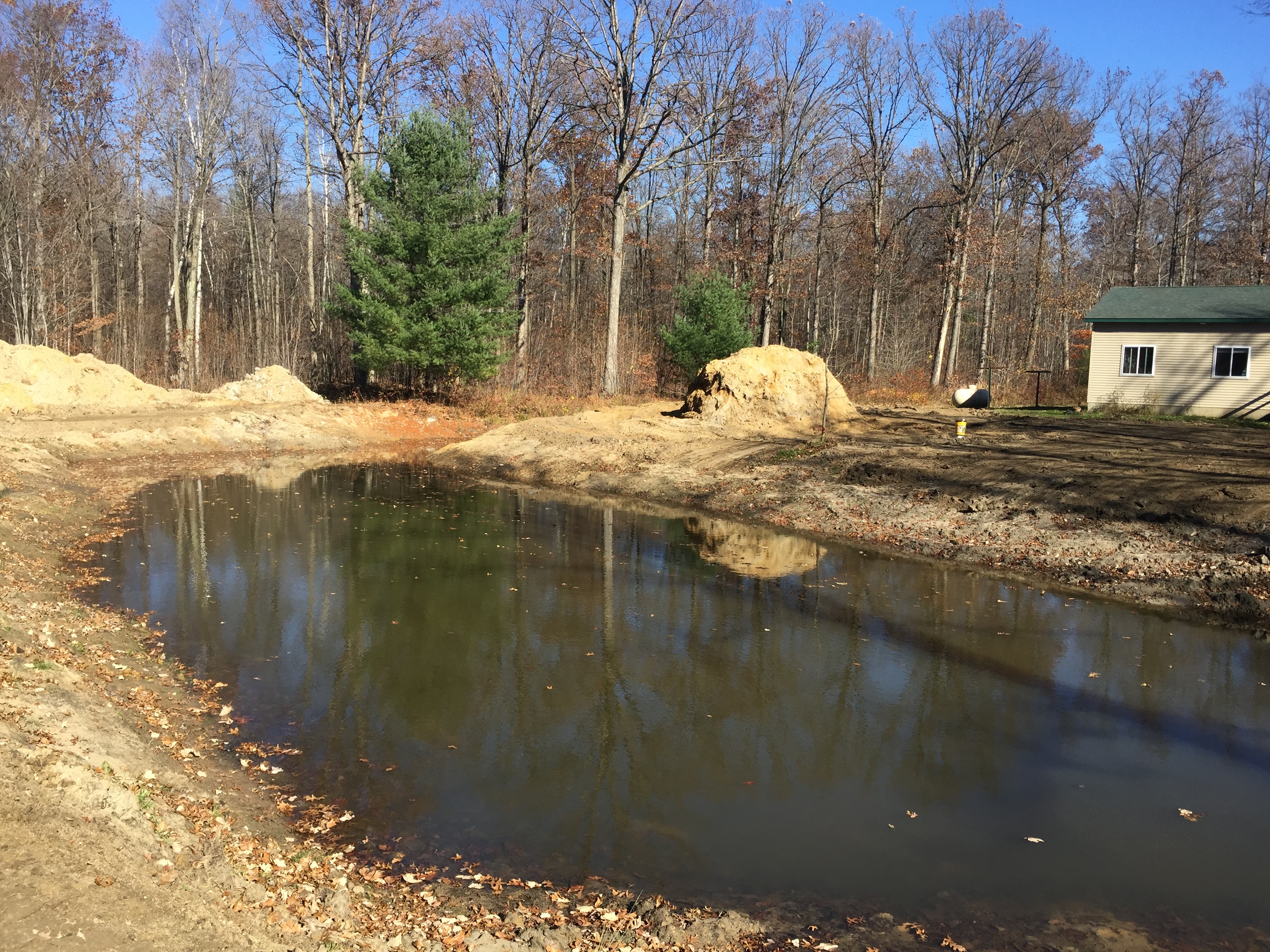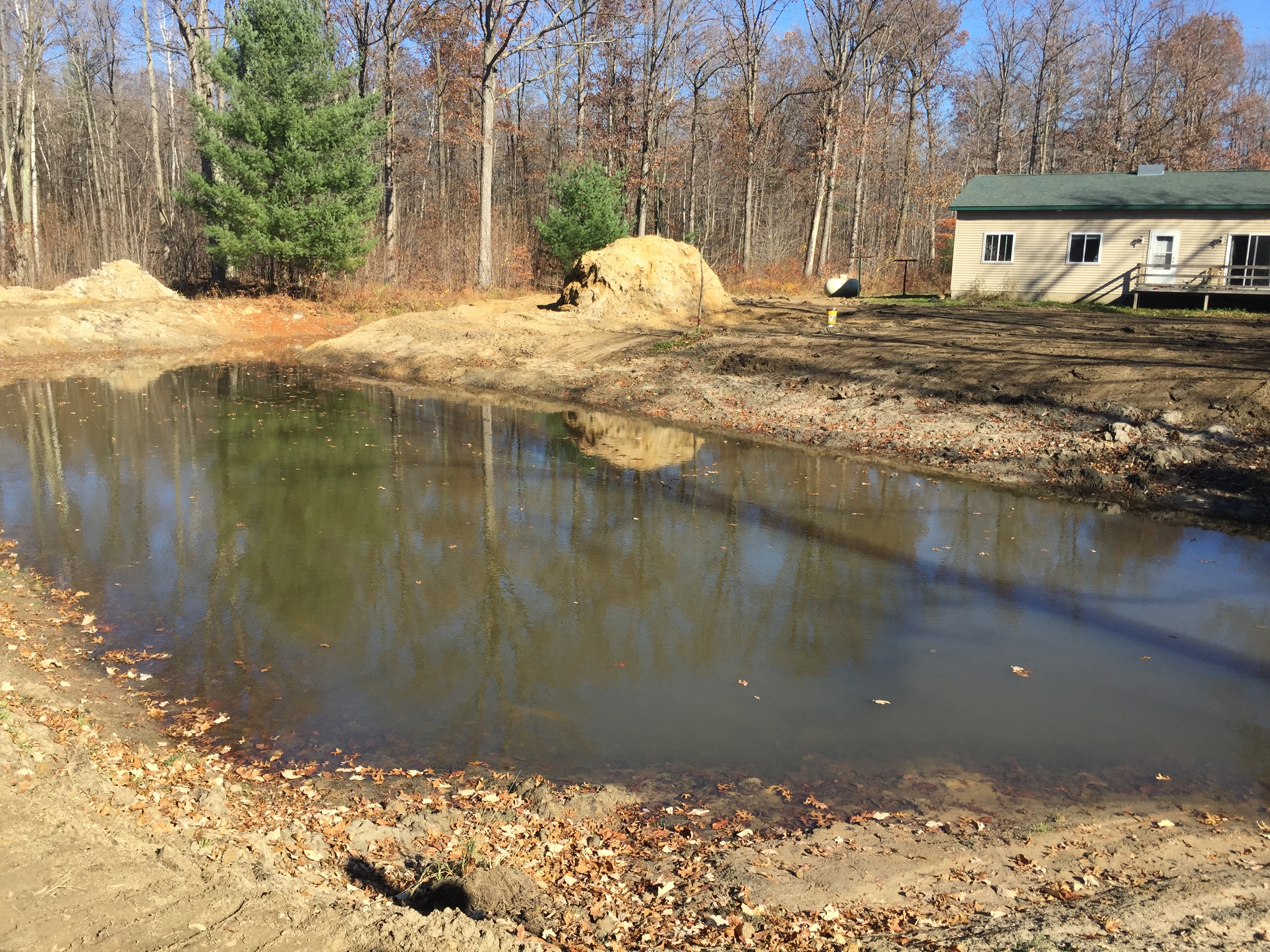 A couple pics after the grading was done.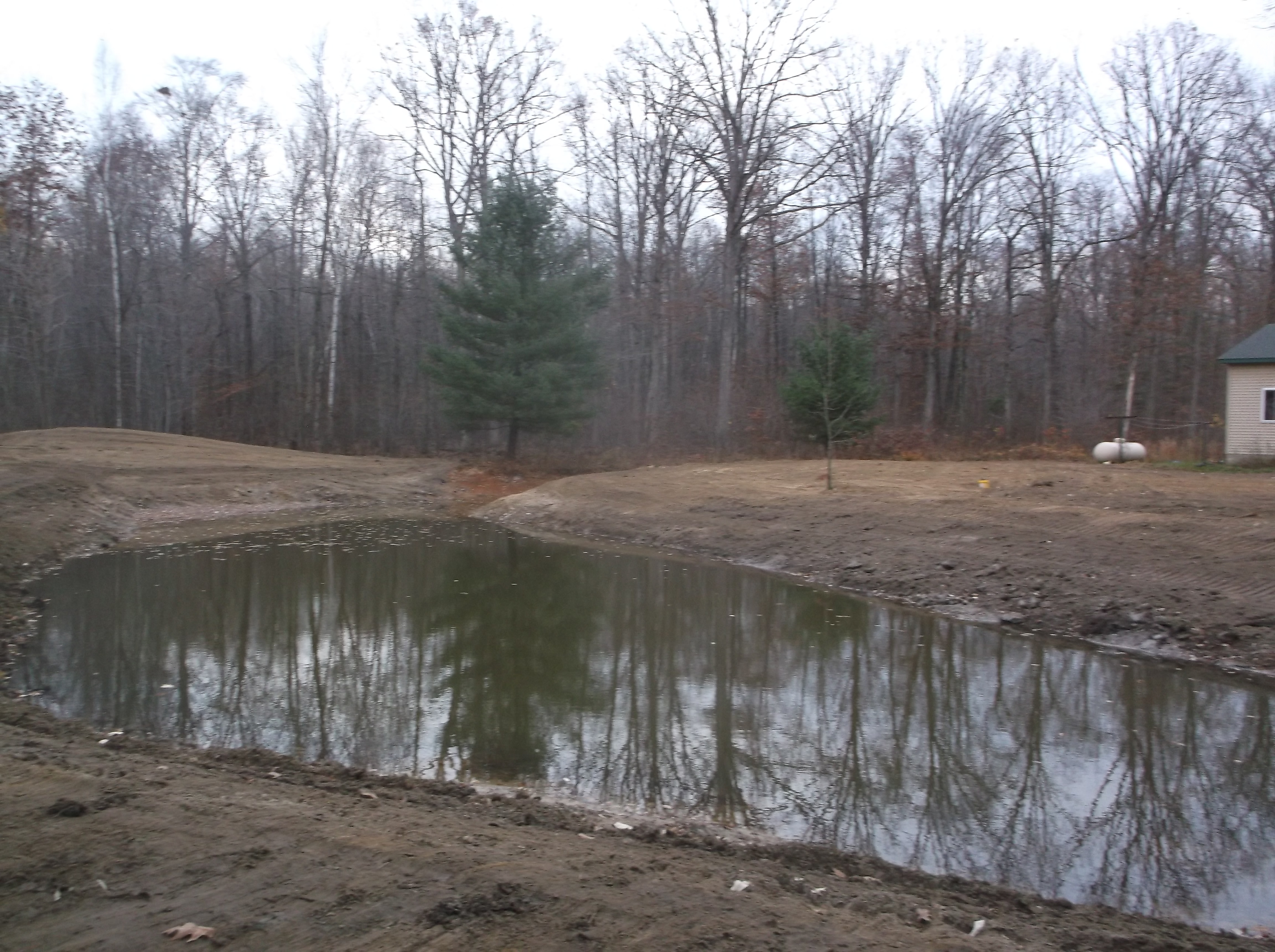 Of course this is before any landscaping has been done.
We are so busy, sometimes it is hard to
get back out for pics of the final results.