Howell , Michigan
Pond Weed Removal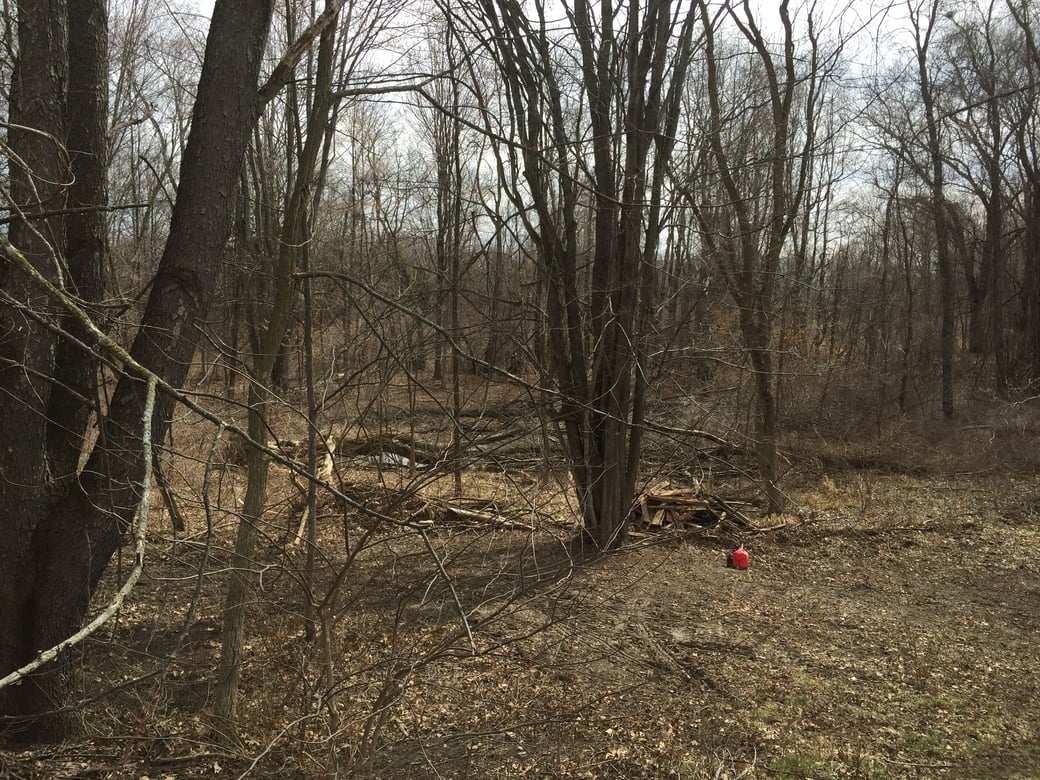 Before we started the clean-out.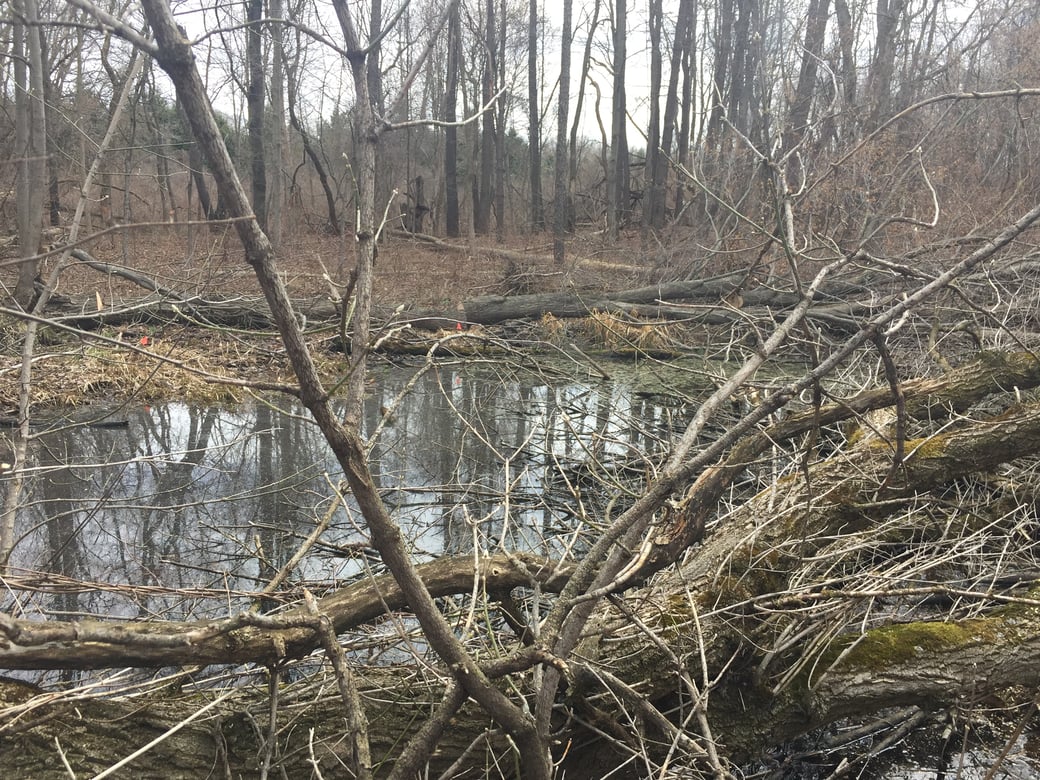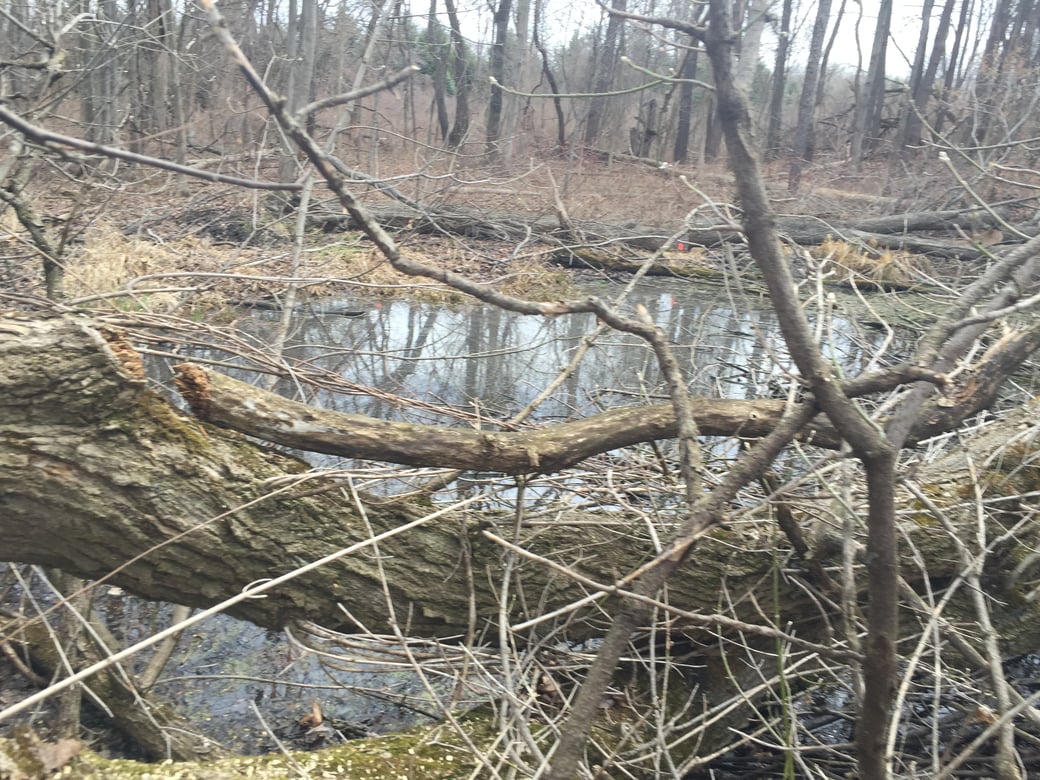 Getting it started.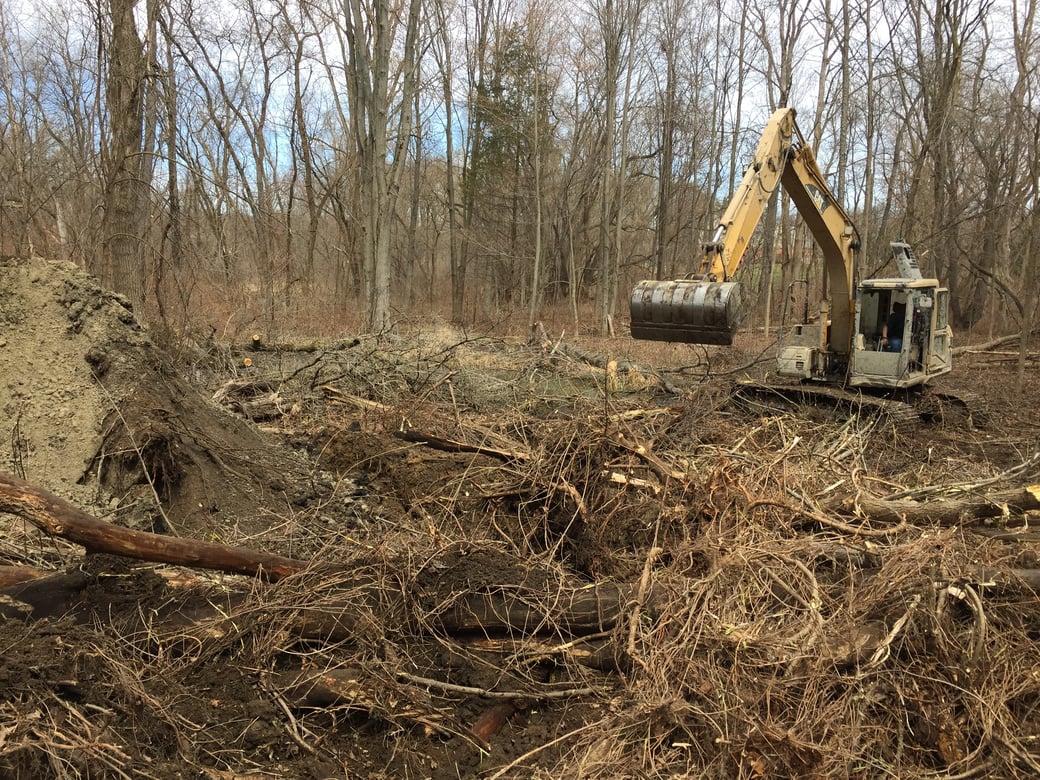 After the clean-out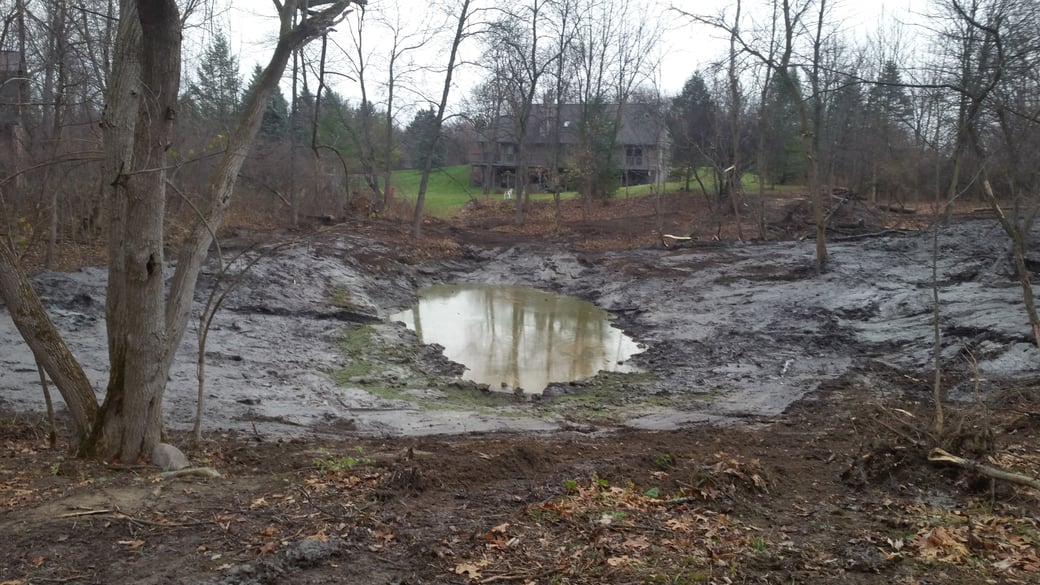 Keep in mind this pond will fill with more water, and the homeowner will do some landscaping around the pond.
We do so many ponds sometimes it's not possible to get pictures of every pond once it is completed.