Our Employees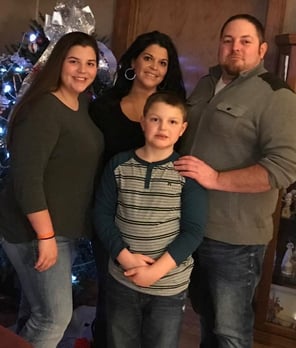 Owner: Scott Schlicht, started the pond digging business in 2006. He has grown and excelled in this line of work over the years. He has an amazing wife, 2 kids, and 2 Great Danes named Hank & Oakley. He spends his free time with family and friends. He enjoys camping, hunting, fishing and jet skiing. Scott owns several Harley's, he and his wife love to go out riding.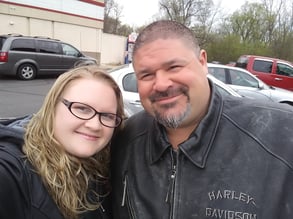 The Pond Guy: Paul Menzing our sales man, comes out and gives you an estimate, and answers all your questions, so you have nothing to worry about. He is married and a loving father of 5 beautiful children. He enjoys family time, riding his Harley, building things, and outdoors.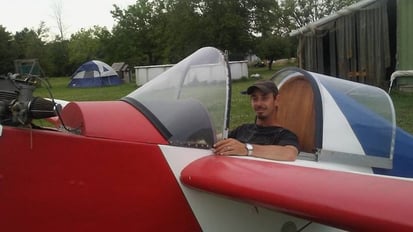 Mechanic and Operator: Rich Morse, has been with us for 8 years. He keeps all of our trucks and equipment running great so we can make it out to our customers. He is in charge of maintaining all of our trucks and equipment. Occasionally you will find him out operating the equipment. He is a family guy, enjoys spending time on the porch listening to the birds.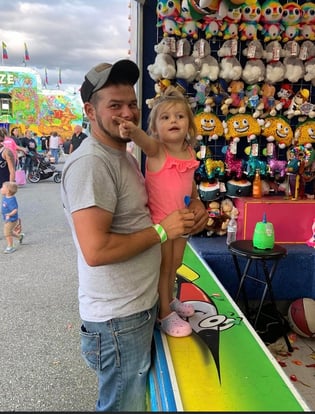 Equipment Operator: Shane Heckman, has been with us 9 years. He is our #1 go to pond digger. He is a proud father and enjoys spending time with family. He likes riding his razor and going up north with friends and family.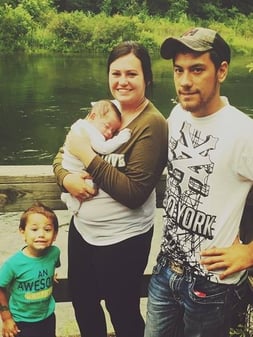 Equipment Operator: Tyler Robyn, has been with us for 5 years. You can find Tyler digging and maintaining ponds a minimum of 5 days a week. When he's not digging ponds you can find him hunting and fishing. He is a father of 3.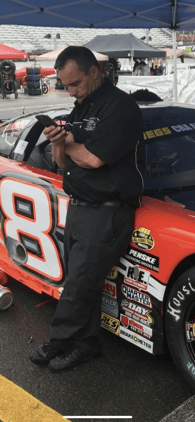 Truck driver and Lowboy Operator: Neil Peters, has been with us for 3 years. He is usually the guy to get everyone smiling in the morning. Neil is in charge of getting the equipment used on the job to the dig site.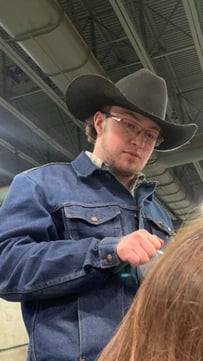 General Labor: Zac Stevenson, has been with us on and off threw high school and just started full time last year. Zac enjoys being with family, friends and riding rodeo.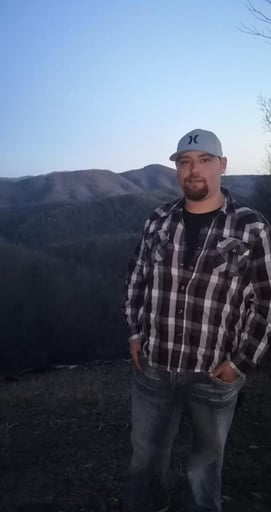 Dredge Operator and General Labor: Andy McMillian, has been with us for the last 6 years. He enjoys spending time with his friends and working. You can find Andy doing anything the boss or homeowner asks him.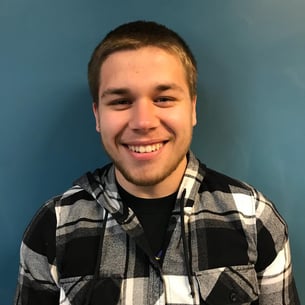 General Laborer: Jared Delegarza has been with Schlicht Ponds for 2 years. He enjoys being with his friends and family. Jared is a hard worker and very respectful.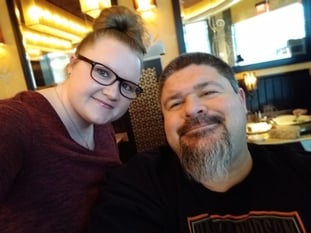 Office Manager/Secretary:
Maryann Menzing, has been with the company for 3 years. She manages the office, pulls permits and gets our guys out digging ponds. She has 5 wonderful children, and a loving husband. She enjoys time with family and friends, and riding the Harley with her husband.